Liam Payne Barely Avoided A Terrifying Shooting At A Los Angeles Night Club!
23 January 2017, 18:19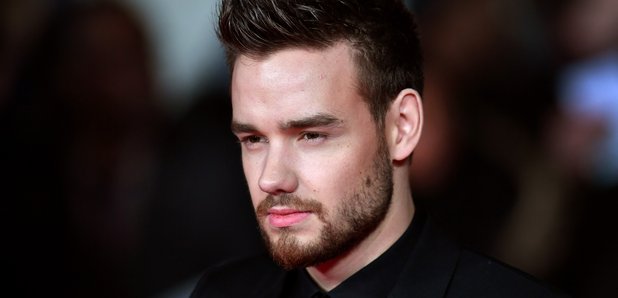 Luckily, it appears that there were no injuries.
The Peppermint Club in West Hollywood is a popular bar amongst celebrities, including One Direction's Liam Payne.
However, it's been reported that a gunman fired shots in the bar, the same night Liam and many others were there.
TMZ reported that one man entered the bar using a fake ID, and fired shots in the car park later.
Apparently, those who had visited the club heard the shots from outside, and the police found a lot of used ammo when they appeared at the scene of the crime.
It's said that Liam Payne left the bar just 30 minutes after the incident, and no injuries have been reported yet, so we hope everyone is safe and well.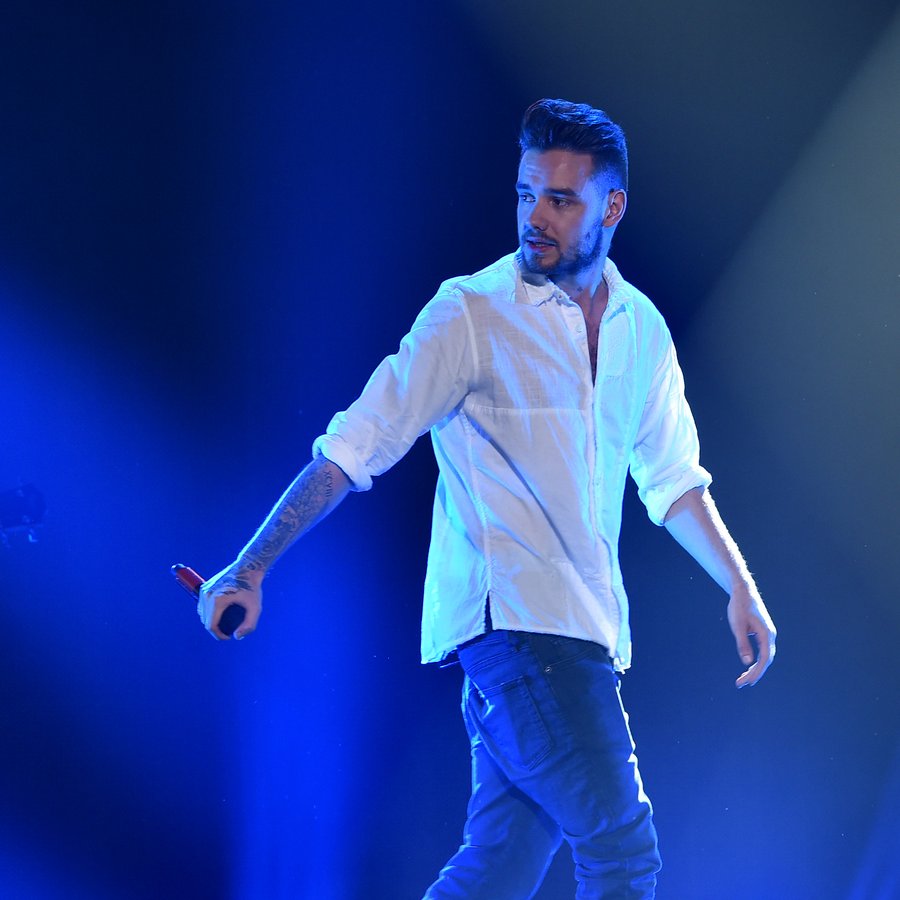 Pic: Getty
You May Also Like...