Are Cheryl & Liam Payne Going To Move To Los Angeles Once Their Baby Is Born?!
19 January 2017, 14:59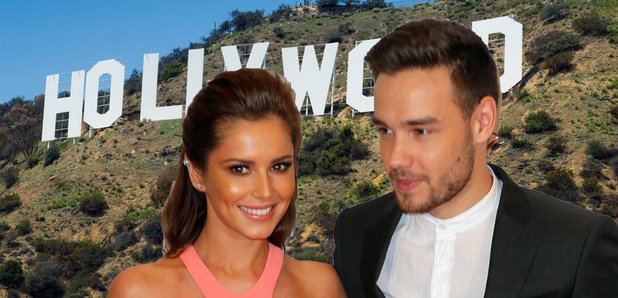 Liam loves the LA lifestyle but Cheryl's less keen…
Liam Payne might be spending the last few weeks before his and Cheryl's baby is born in LA while she's in the UK, but it looks like Liam's keen to make it a more permanent arrangement…
According to new reports, Liam wants the couple to move to Los Angeles permanently as he prefers the LA lifestyle… but it's causing a few arguments with Cheryl who would rather be in the UK nearer to her family.
A source told Now, "Liam is really focused on his career and has been putting in a lot of time and effort. He's told pals that he feels so happy and at home when he's in LA and sees his future there. It's where he's love to relocate as he feels it will be the best thing for his career and his family, and he loves the laid-back LA lifestyle. When Liam's in LA he gets to focus solely on his music and friends say he feels more relaxed."
While Liam might be keen on the idea, Cheryl is less so – the source added, "Cheryl has told Liam she's reluctant to leave the UK as she wants to be close to her family, particularly her mum, Joan. Pals say the couple have been clashing over what to do next. It's reached a stalemate."
Fingers crossed the two of them can reach an agreement – after all, the baby can't be far off now!