Happy Birthday Harry Styles! Watch The 1D Star's VERY Best Bits EVER
1 February 2016, 14:42 | Updated: 1 February 2016, 14:43
From the adorable cherub faced teen to the gorgeous hunky man, we celebrate Harry Styles' birthday with his very best bits.
So...that time has come...Harry Styles is officially getting older and we just all have to deal with it. Luckily for us, like a fine wine, One Direction members only get better with age so we think its time to celebrate the long haired lothario's birthday properly.
From the moment he walked into the X Factor audition room all the way up to 'History' we've put together some of the best moments from Mr Styles' time on this planet.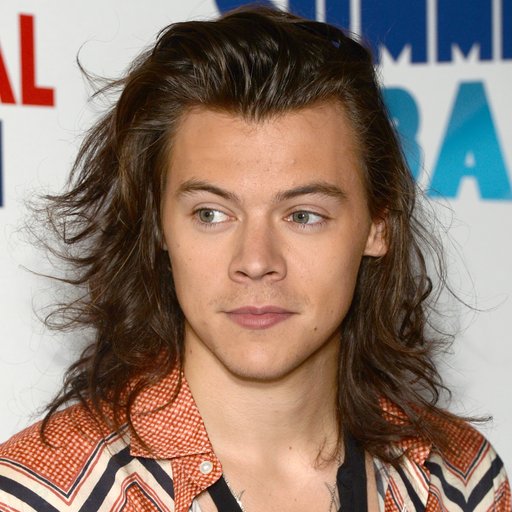 Here's to many more Harry and we promise to give you a present next time you're in the Capital studio!
You may also like...