LISTEN: Need Some Pointers With The Ladies? Dw. Olly Murs Is Sharing His Cheesiest Chat-Up Lines Goin'
31 May 2017, 07:59 | Updated: 31 May 2017, 08:45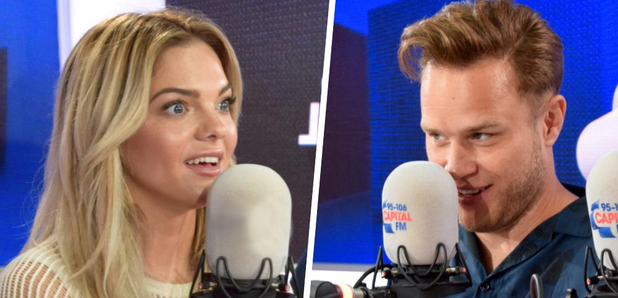 How much does a polar bear weigh, Olly? We dunno either, but it broke the ice.
When it comes to wooing your crush, there's no-one you'd want more than a loyal sensei than Olly Murs. Let's face it - he's not a smooth operator; he's the smoothest operator.
So when he popped in with his pal, Louisa Johnson, we thought we'd learn tips from the master, as Roman Kemp sat down for Flirtology 101.
During #CapitalBreakfastWithRomanKemp, we saw that in Olly's Instagram bio, if he were a fruit, he'd be a - wait for it - a fineapple. We swooned at our phones too, hearing that.
He then bombarded us with a few more, and - WARNING: If you don't fancy Olly, you will after this - it went something like this; "Are you from Tennessee?
"'Cause you're the only ten I see".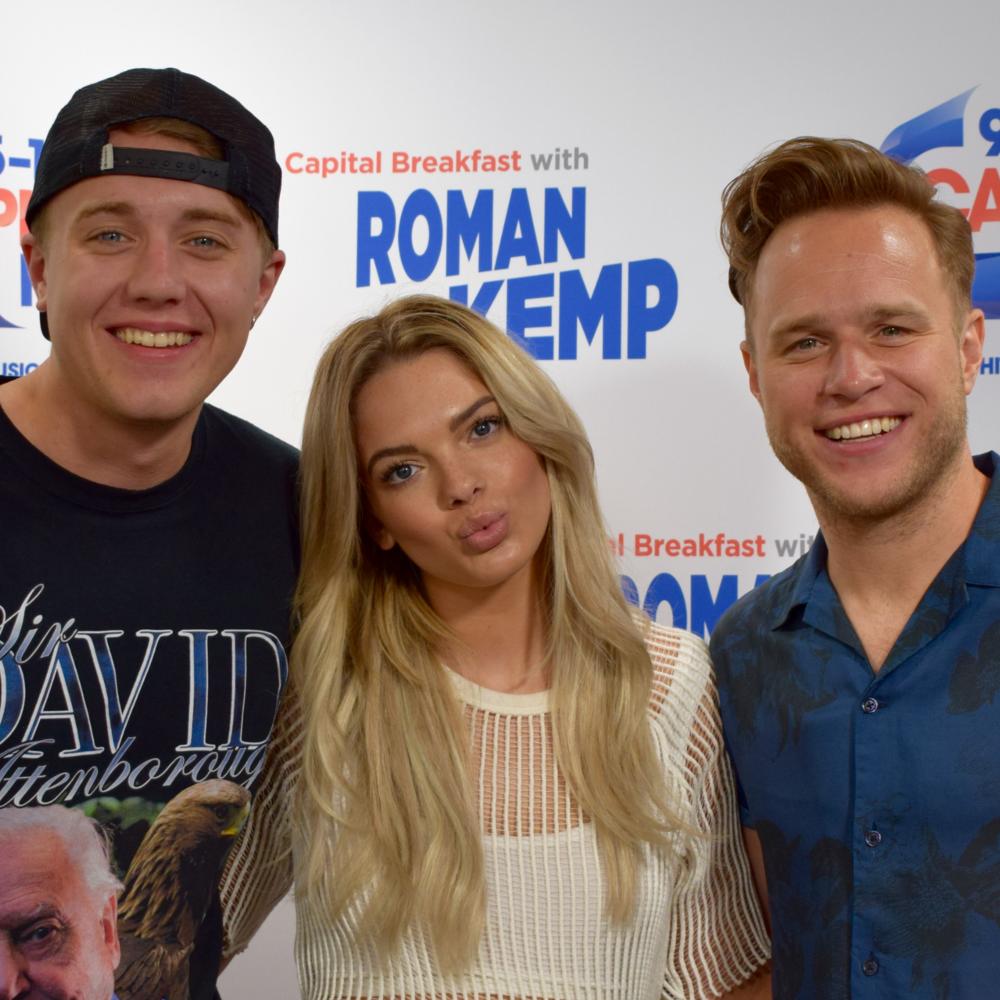 Actually, on second thoughts, maybe we'll just settle with "Hey. You alright?".
The pair came by to chat about their new song 'Unpredictable', and Olly said he'd love to work with Louisa on his new track, having both came from The X Factor background. Louisa even said it was a "no-brainer" to get her on, which we kinda agree with. She is pretty good.
"It's a song I've always believed in, and I just thought it would be great with a lady on it - she smashed it!" said Olly. If you've heard 'Unpredictable' you'll KNOW they smashed it.
You May Also Like...