WATCH: Nick Jonas Gets Grilled About His Love Life - Watch Him Squirm!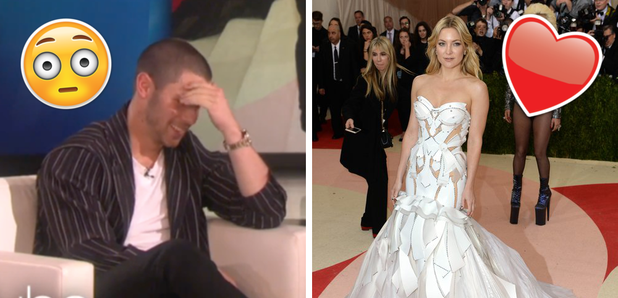 If we were to tell you that Nick Jonas was single, you'd squeal. Don't bother denying it. So that's why we were SO pleased someone got to the bottom of his love life...
We've heard more rumours about Nick Jonas and Kate Hudson than we have our own relationships. It's about time he got to the bottom of it, isn't it?!
While appearing on 'Ellen', the pair started talking about the Met Gala where he appeared alone. (And if you listen carefully, he makes EXTRA effort to tell us he was "alone").
After what felt like hours of the audience cheering to Nick's single lifestyle, Ellen probed Nick and, boy, did he squirm. When asked about being out with possible-bae, Kate, he mentioned that the GROUP were together, as a GROUP, and the GROUP had a GROUP meal... As a GROUP. (Yeah, he enforced that it wasn't a date with Ms Hudson. A lot.)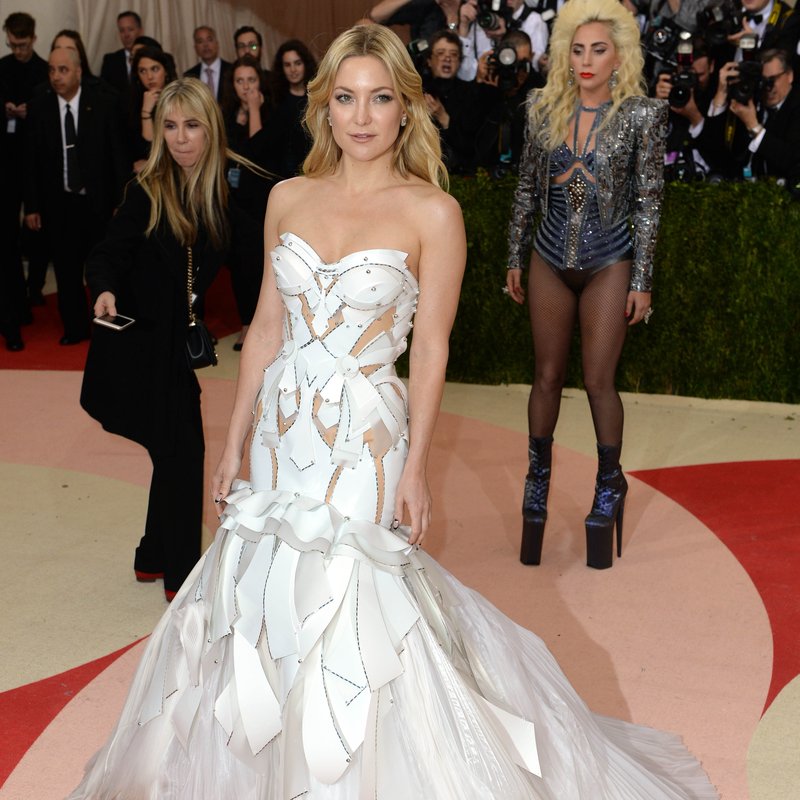 So does this mean we have a chance with him?!
You May Also Like...