WATCH: Nick Jonas & Emily Ratajkowski Get VERY Flirty As They Answer Annoying Questions
6 May 2016, 10:27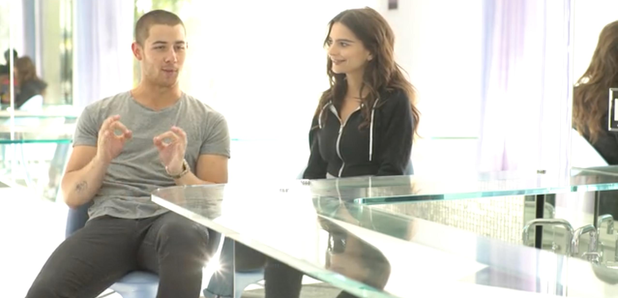 Emily and Nick ask each other their most hated interview questions… and there's more than a little flirting happening too!
They're two RIDICULOUSLY hot people, and when you put Nick Jonas and Emily Ratajkowski together the chemistry is ELECTRIC – even when they're answering annoying questions!
Nick and Emily stripped down for their Glamour magazine joint shoot – and used the opportunity to ask each other the questions they themselves HATE getting asked during interviews.
From whether girls can 'have it all' to what the weirdest body part Nick's ever had to sign was, they answered for each other and had a right old flirt at the same time, too!
Emily also revealed that her friendships with Kim Kardashian and Lena Dunham came about thanks to social media, "I sent Lena Dunham a DM with a dorky selfie on Instagram and waved 'Hi!' It sparked a great friendship, and it's how I came to write for Lenny. And I spent time with Kim Kardashian after defending her nude selfie on Twitter. It was bulls**t that Piers Morgan [tweeted a joke about putting clothing on her], in my opinion."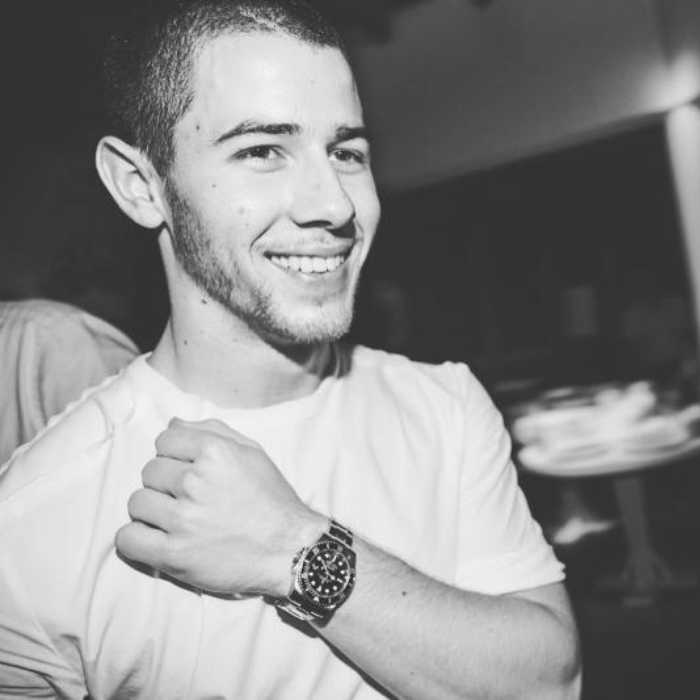 Nick also revealed that he had a little bit of help behind the scenes of his sexy video for 'Close' – and his tan might not be all real! "I was in the gym pretty heavily before we shot. And I don't know if I got a spray tan or not, but, uh…maybe I did. I can't remember. Everyone looks better with a tan, let's be honest."