People Think Miley Cyrus & Liam Hemsworth Secretly Got MARRIED Over New Year
9 January 2017, 11:43 | Updated: 9 January 2017, 11:51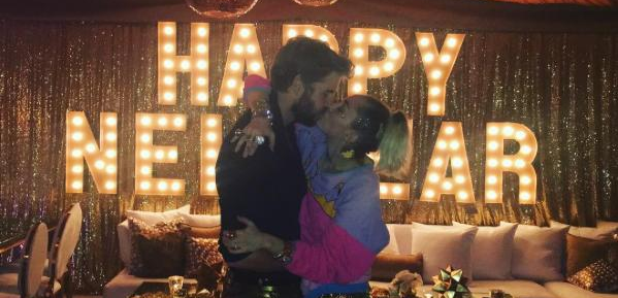 Miley & Liam might have finally tied the knot... exciting!
Congratulations might be in order if new reports are to be believed... people think Miley Cyrus and Liam Hemsworth may have got married on New Year's Eve!
According to NW, the couple decided to tie the knot at their NYE party while all of their families were over for the Christmas break. A source claimed the family was only told hours before the wedding that it was taking place, "It was all extremely last-minute.
"Liam's entire family flew over for the holidays and the Cyrus family were in town too. It just seemed like a no-brainer to do it while everyone was together."
The magazine also claimed that the couple had written their own vows for the occasion and confessed that they were each other's soulmates. Miley later posted a photo of her mum Tish Cyrus and Liam's mother, Leonie Hemsworth, with the caption "in laws"
It's not the first time Miley and Liam have been rumoured to have got married - back in February 2016 there were reports that they had done the deed in a secret ceremony on the beach in Australia, where Liam is from, over the Christmas break.
A source told Life & Style magazine about the "secret sunset wedding ceremony over the winter holidays" and that Miley and Liam "have told close friends that they are married. It was a spur-of-the-moment. Now they both refer to each other as 'my wife' or 'my husband'."
The old reports claimed Liam's brothers Chris and Luke were involved in the ceremony and well as Chris' wife Elsa Pataky who acted as a matron of honour as the pair tied the knot with palm fronds fashioned into wedding rings.
The source added that the pair were hoping to have a proper ceremony for friends and family the following month, "Liam choked up as he began describing his love for Miley. Then Miley started crying, too. [They're] aiming to make it official in March."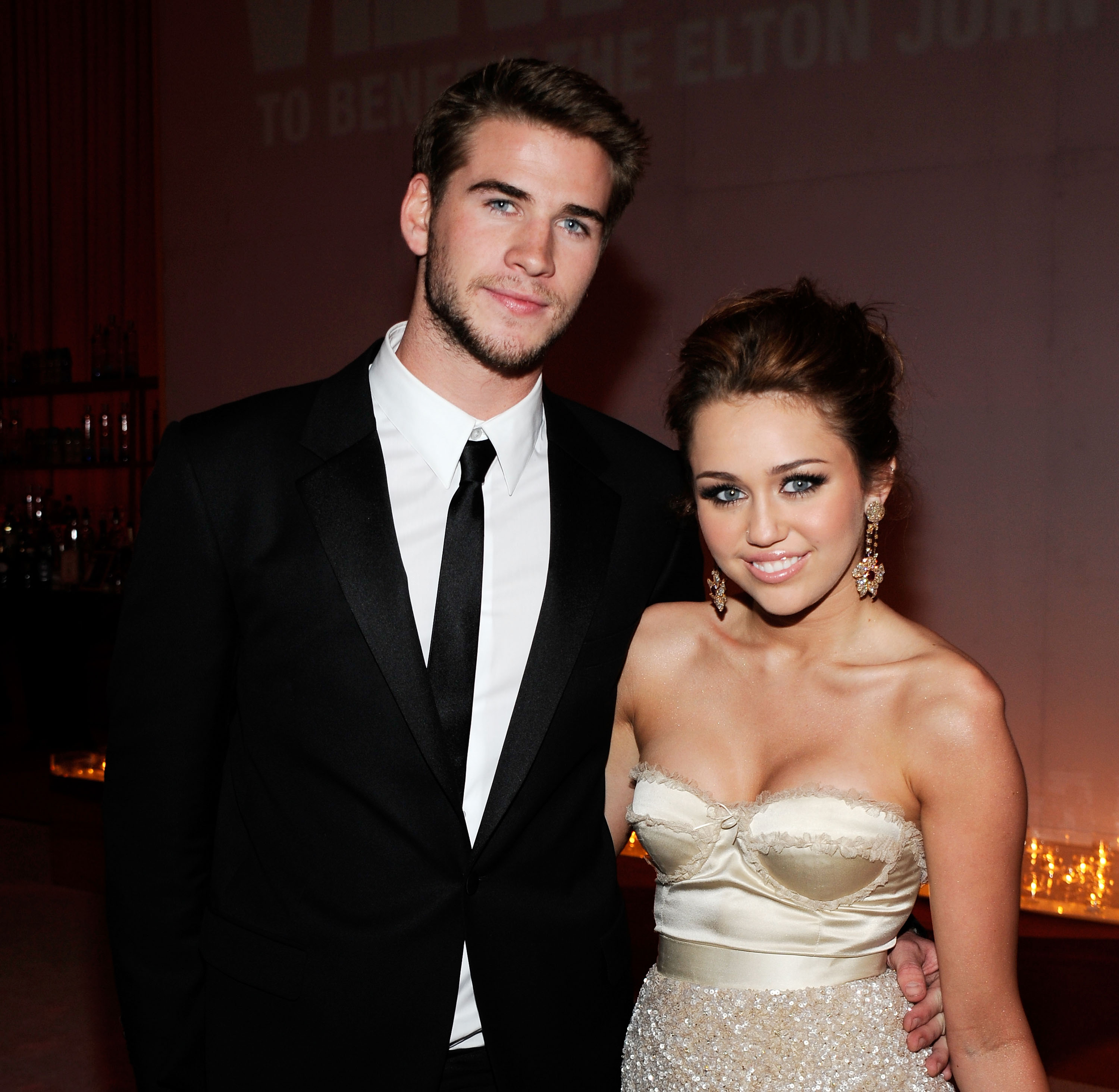 A few weeks ago we got another hint that the couple might have possibly tied the knot privately after Miley posted this revealing picture, wearing a ring that looks VERY different to her big engagement rock.
Liam first gave Miley her engagement ring back in 2011 and the fact that she's now replaced it with what looks to be a wedding band has caused many to think they are actually now married.
When speaking to InTouch Magazine recently, Miley's dad Billy Ray said "No there's no wedding bells on the calendar. I'd tell you if there was!" – but is that because it's already happened, Billy!?
So could these wedding rumours be true? We're kind of hoping they are, because Miley and Liam make one heck of a perfect couple!
You may also like…