Which Little Mix Member Is The New Favourite To Become An X Factor Judge?!
26 April 2018, 16:22 | Updated: 16 May 2018, 16:17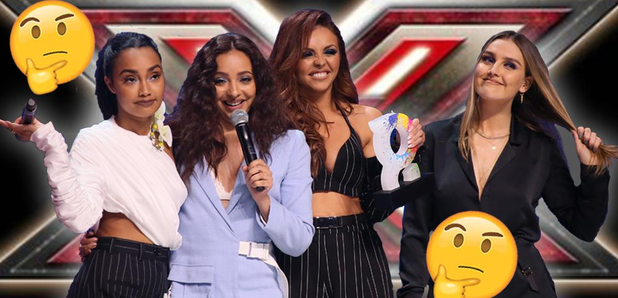 After winning the show in 2012, one member of Little Mix has become the bookies favourite to join this year's judging panel!
After being formed into a group and winning the show in 2012, Little Mix have become the biggest girlband in the world and now, one member is a surprise favourite to take the empty chair on the judging panel.
It was announced that long-term judge Nicole Scherzinger has felt the dreaded wrath of Simon Cowell (like Louis does every single series) and been booted off the panel - leaving a very big hole open.
> Little Mix's Leigh-Anne & BF Andre Appear To Drop Moving In Hint On Instagram
According to the Metro- bookies Boyle Sports has Perrie Edwards on odds of 14/1 to take her place!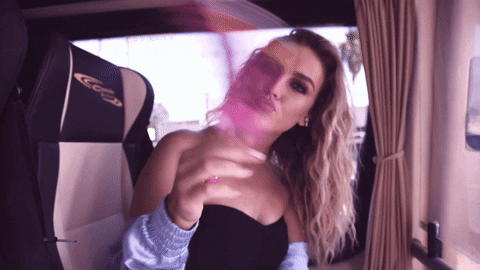 If this prediction comes true, she will have completed the ultimate full circle and be joining the super exclusive club of past contestants turned judges, which Alexandre Burke is the chairperson of.
But wait, we hear you ask, don't Little Mix have a new album on the way and therefore a whole load of band commitments?
Yup.
We aren't sure how it'll work out either. The girls have been posting about being back in the studio for LM5, so we don't see how Perrie will squeeze the time in for an entire series of the singing competition?!
But in fact, a spokesperson for the bookies said the odds had come around because ''rumours have been circulating that Little Mix may take a break following the release of their next album, which could see one of the ladies become a more permanent fixture on the X Factor panel.''
And all of sudden, we don't know how we feel about the whole thing...a break?! No!
> Download Our Fancy New App For The Very Latest Little Mix News
Watch the girls on a wild night out in Tokyo!