What's Littler Than Little Mix... From Pygmy Elephants To Tiny Cars - We Put It To The Test!
29 June 2015, 16:10
The ladies from Little Mix go under the microscope as we work out just how little the girls are!
It's the question everyone's been wondering but never thought to ask… just HOW little are Little Mix?
These hella-talented ladies are hot stuff right now - thanks to their upcoming single 'Black Magic' - so we thought it was high time to answer this question.
Hit play on the video above to find out how tall Little Mix are - and some rather unusual things that are smaller than Perrie, Jesy, Leigh-Anne and Jade.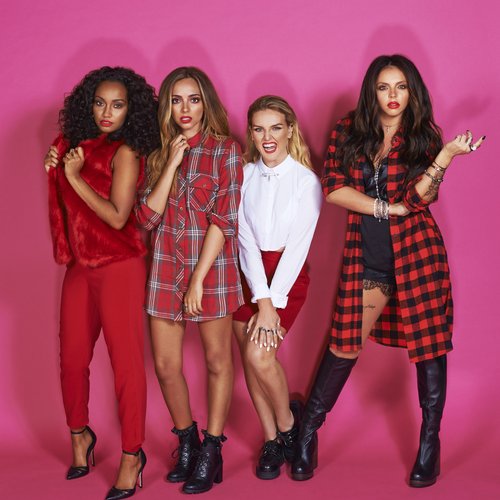 Who's taller - Perrie or Lady Gaga? Are the ladies taller or shorter than a Borneo pygmy elephant? Or the world's smallest car?
Get ready for a guaranteed #LOLcano… all set to the soundtrack of the UK's favourite girl band of course!
You may also like...
WATCH: Little Mix Sung 'Black Magic' At Our #CapitalSTB And It Was AMAZING!