Little Mix's Jade Went On A Night Out With Dairylea Lunchables In Her Bag, Giving Us A Much Needed Life Lesson
12 June 2017, 15:53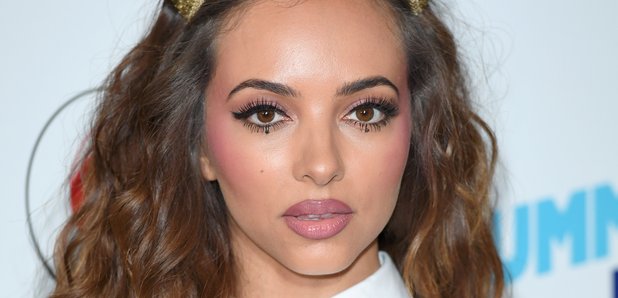 Top tip: supply your own food to overcome those drunken fast food cravings.
Jade Thirlwall is a part of one of the biggest girlbands in the world which means she always has to be on top form.
However, she's only human which means she isn't immune to hangovers.
> The 12 Things You More Than Likely Missed At Capital's Summertime Ball 2017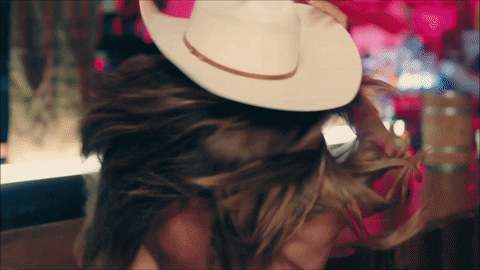 (Pic: Giphy)
But also in true sassy Jade style, she managed to make sure that she was 100% prepared for such eventualities and shared a cheeky photo with her three million Instagram photos over the weekend of a pack of Dairylea Lunchable Snackers that she hid in her handbag.
Not gonna lie, we think she might be our favourite celebrity around. And she's also our hero because this is a revolutionary idea that we will definitely be doing.
Writing, "Sober me left drunk me a snack in my clutch bag for when I got hungry on my night out and I couldn't be prouder of sober me", she's gone to the top of our girl crush list.
YES JADE.
The photo has racked up over 100,000 like and a wealth of comment from people who were super impressed with her life hack.
Let's just relieve Little Mix at the Summertime Ball, shall we?