The Internet Is Shading Jesy Nelson For Ditching The Little Mix Girls To Spend The Night With Her Boyfriend
22 March 2017, 15:59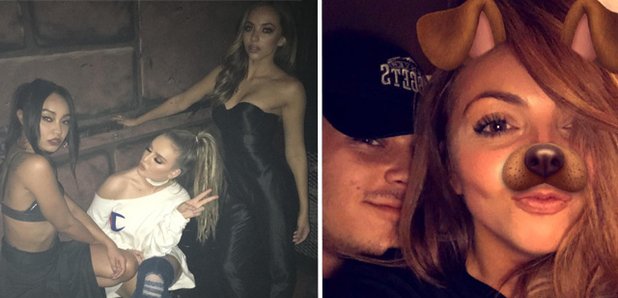 OH COME ON. It was their last night together!
It seems that Little Mix fans aren't happy about the fact that the girls now have to explain themselves at every turn.
Let's recap: Perrie cropped Jesy out of a photo because Jesy didn't like the photo of her - fans then thought that the girls had fallen out. THEN, Perrie, Jade and Leigh-Anne went on a night out without Jesy and fans were even more worried. But thankfully Jesy and Perrie put all rumours of a rift to bed when they were spotted on Snapchat mucking around and then confirmed their friendship on Instagram.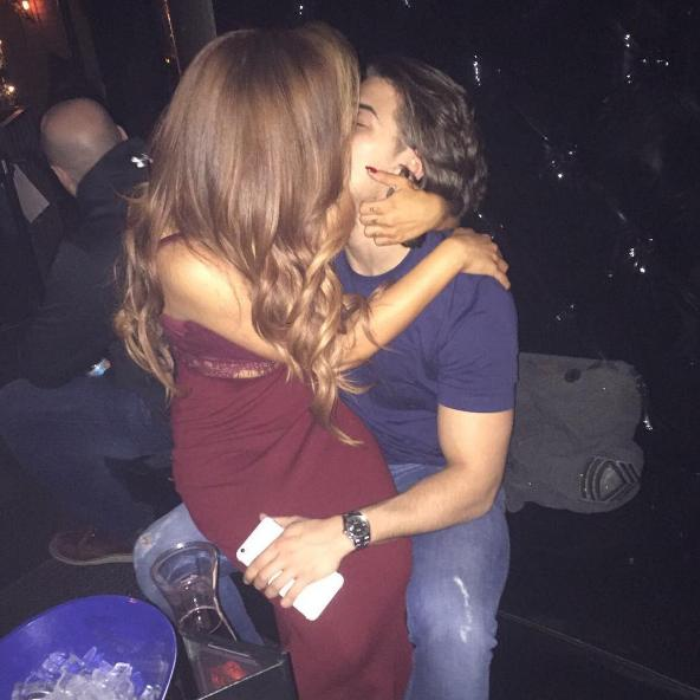 Still with us?
Well, because of all that, fans are angry that the girls have to explain where each of them is at all times.
As we all know, Jesy is pretty loved up with her new beau, Chris Clark at the moment and so when Little Mix headed on a night out, Leigh-Anne cheekily reassured fans that Jesy was 'pre-occupied'.
We later found out she was with Chris as they enjoyed some time together before he flew back to England.
Although, some fans also kicked off about the fact that Jesy was putting Chris before her best friends with some comments saying, 'chicks before d***s'.
Come on now. It was her last night with her boyfriend before he flew home. She's with the Little Mix ladies for the foreseeable future whilst they nail it on tour with Ariana Grande.
You May Also Like...