LISTEN: Someone's Turned Bieber's 'What Do You Mean' Into An 80s Ballad... WOW!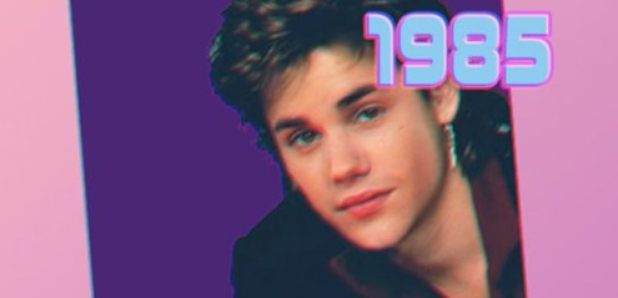 We love Justin Bieber. And (quite sadly) we love the 80s. So when we heard this retro version of 'What Do You Mean', we were RIGHT in our element.
Justin Bieber's latest album 'Purpose' was released on 13th November, 2015. That's SEVEN MONTHS ago, and we're still listening to it. But we're not gonna lie - we could do with a little bit of change to the album...
Enter TRONICBOX.
This mixer has adapted Justin's 'What Do You Mean' into a soulful, cool 80s classic, and - stick with us - it actually sounds really cool.
This isn't the only work TRONICBOX has been doing; he's adapted a few of Biebs' hits to give them a wicked retro feel, as well as tweaking some of your other favourite pop hits, from Ariana Grande to OMI.
Just when we thought we couldn't love the Internet anymore than we did...
You May Also Like...