Justin Bieber Has Just Revealed His Daughter To The World... Sort Of.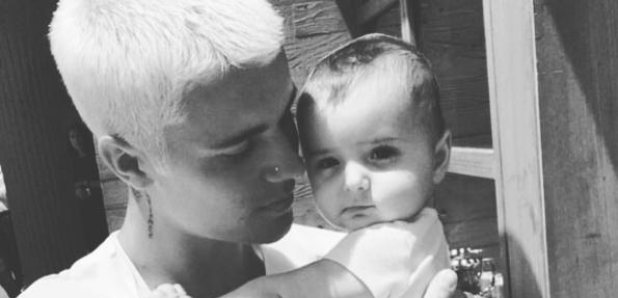 He's live a pretty wild lifestyle, so it's no surprise that Justin Bieber has FINALLY taken to Instagram to show his newly born child, right? RIGHT?!
Justin Bieber's career started with 'Baby' and in a nice twist of fate, it looks like we've gone back to babies right now.
The 'Sorry' singer took to Instagram to upload an artsy black and white photo of him holding a female baby with the caption "My daughter..."
The whole Internet went into an absolute frenzy, with people commenting saying "I almost had a heart attack" and - of course - some people were making their own speculations; "Her mother, Selena Gomez"
Until two seconds later, as the read that the caption went on to say "... Just kidding". Maybe work on your joke delivery next time, Biebz.
You May Also Like...