Only TRUE Justin Bieber Fans Will Be Able To Score 90% In This Quiz!
Do you know your 'Where Are U Now' from your 'What Do You Mean'? Now's the chance to prove it...
Justin Bieber is one of - no, Justin Bieber is the biggest artist right now, and we don't go a day without chatting about a brand new anthem he's dropped; his incredibly sexy Instagram uploads or the new female in his life he's been linked to. And face it, you do the exact same too, don't you?
That's why we're putting your Bieber-brains to the test, by quizzing you on just how well you know the 'Love Yourself' heartthrob.
From his 'Pokémon GO' playing habits, to who his favourite member of One Direction is, have you been paying attention to Justin recently? Who are we trying to kid? Why wouldn't you have?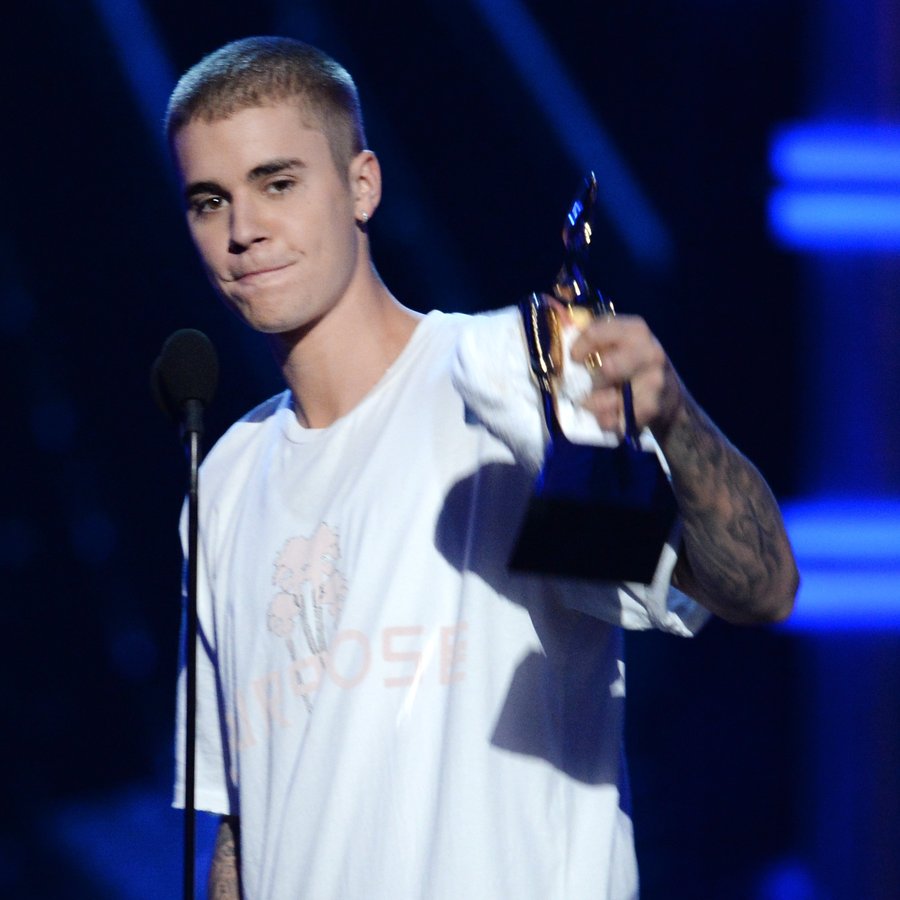 Pic: Getty
So do you have the right to call yourself a Belieber? Or is it about time you say "Sorry"?
You May Also Like...