Is This Justin Bieber's New Girlfriend? Everything You Need To Know About Sofia Richie
10 August 2016, 11:33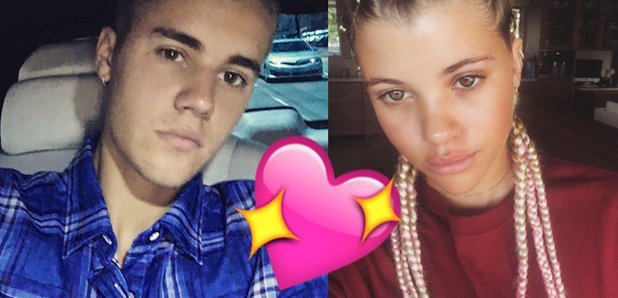 Lionel Richie's daughter was spotted leaving Bieber's pad early in the morning after holding hands with him on the beach… but who is she?!
Despite being surrounded by a bevy of scantily clad women in Hawaii on his recent holiday, it looks like Justin Bieber has his eye on another lady… none other than Lionel Richie's daughter, Sofia Richie.
Since he's been back in LA, Justin was seen holding hands with Sofia on Laguna Beach before she was seen being picked up from outside of his house early in the morning… but who is she?!
How Old Is Sofia Richie And Who Is She Related To?
Sofia is 17 years old and is the daughter of Lionel Richie, making her the sister of his adopted daughter Nicole Richie.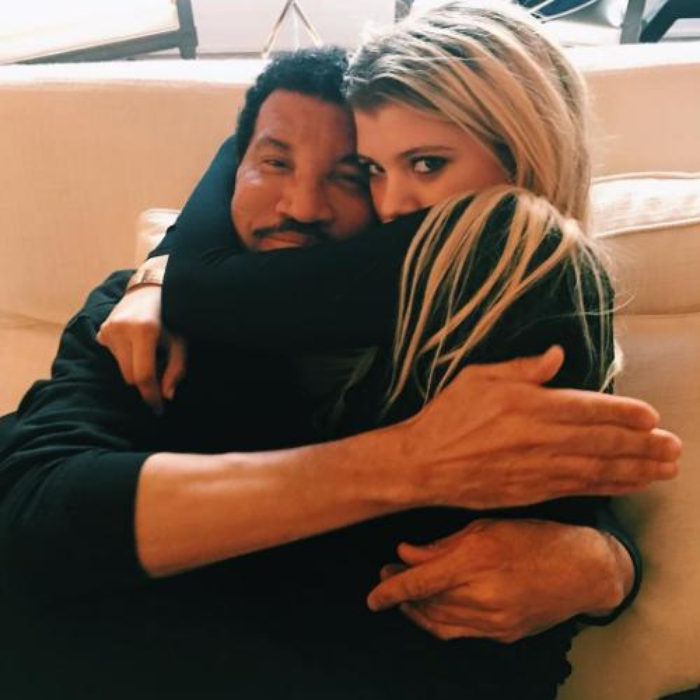 What Does Sofia Richie Do?
She's a model and was the face of Madonna's Material Girl line and has appeared in a variety of magazines and shoots.
Who Is She Friends With?
Coming from a famous family, it's no wonder that Sofia has some seriously cool pals and she counts Kendall and Kylie Jenner among her childhood friends.
She Wants To Branch Out Into A Career In Music.
As well as a successful modelling career, Sofia has plans to follow in her fathers footsteps and start a career in the music industry. She told Teen Vogue, "I'm always in the studio with my dad. I've written a few songs. I'll start off writing rhymes, then freestyles, then I add in beats. He takes me to the studio for voice lessons, and we write together. He's really cool. He's one of my best friends."
What's Her Wardrobe Like?
She gave fans an insight into her AMAZING bedroom – and we're seriously jealus of the stylish teen's walk-in wardrobe!
Does She Have Any Pets?
She has a French Bulldog called Cairo – and he even has his own Instagram account!