WATCH: Justin Bieber Just Trolled The Weeknd Live On Instagram & Found It Hysterical
14 February 2017, 08:18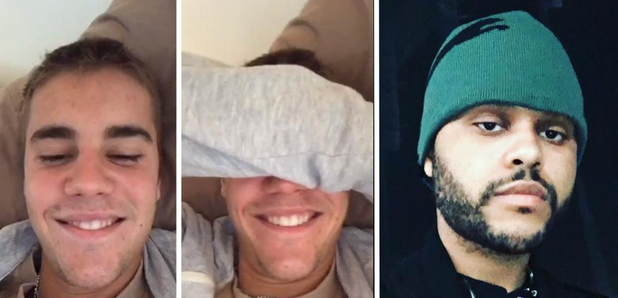 Biebs has been back on Insta for just over a week now and we've been treated to all sorts of #content.
Secret studio shots, topless mirror selfies, even cute throwbacks of him and his bro Jaxon - we've had it all.
Not to mention a few Instagram lives where Biebs answered rapid fire questions like what his favourite song is atm...only for him to massively troll The Weeknd and then uncontrollably laugh for a good 15 seconds.
Despite how funny he found shading The Weeknd it appears Biebs decided he'd probably best finish the live stream immediately... he could probably hear Scooter Braun's voice cropping in his head, 'what have I told you?!'
Comments from fans have ranged from the likes of, 'OMG the shadeeeee' and 'I love his sarcasm' to the complete opposite of 'It's really mean of him for doing that, he is hooking up with every model every single week but when finally Selena finds someone who is not Justin, he goes and makes fun of her and her bf.'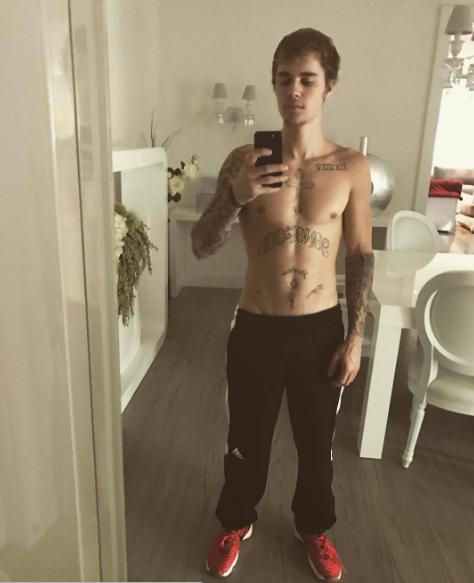 The Weeknd, of course, is rumoured to be dating Bieber's ex Selena Gomez. They've been spotted kissing out and about, sightseeing around Italy, and they even hit up Rihanna's Grammy afterparty together.
You May Also Like