WATCH: Justin Bieber Was Caught Singing Along To Taylor Swift... Again!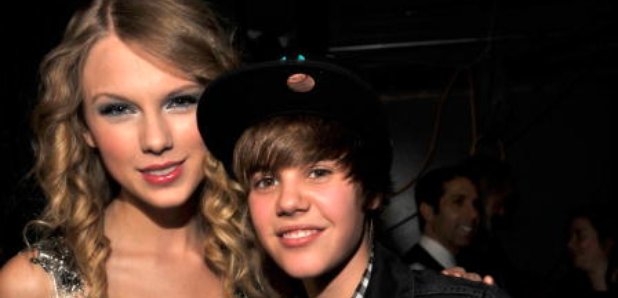 Yes, you read that right; Justin Bieber and Taylor Swift... IN THE SAME VIDEO! The sooner this becomes an official single, the better.
Martin Garrix and the 'Sorry' singer are pretty much having the greatest bromance of all time; from going on holiday and wearing matching towels to... Recording some of the greatest Snapchats the world will ever see.
Garrix caught Bieber with nothing but a guitar and his vocal chords, as he uploaded a ten-second Snap of him singing 'I Knew You Were Trouble', just moments before he hit the stage in Nashville during his tour.
Justin Bieber playing 'I Knew You Were Trouble' on Martin Garrix's snapchat story (@JBCrewdotcom) pic.twitter.com/q1gYOCoxNX

— Taylor Swift News (@TSwiftNZ) 27 June 2016
(We'll all ignore the Selena-shaped elephant in the room.)
This isn't the first time that Justin Bieber has strummed along to a TayTay hit. About a month ago, Justin uploaded a video of him singing 'Teardrops on My Guitar'. And as if it couldn't get any better, it's all in that sexay black and white filter, so you know it's good.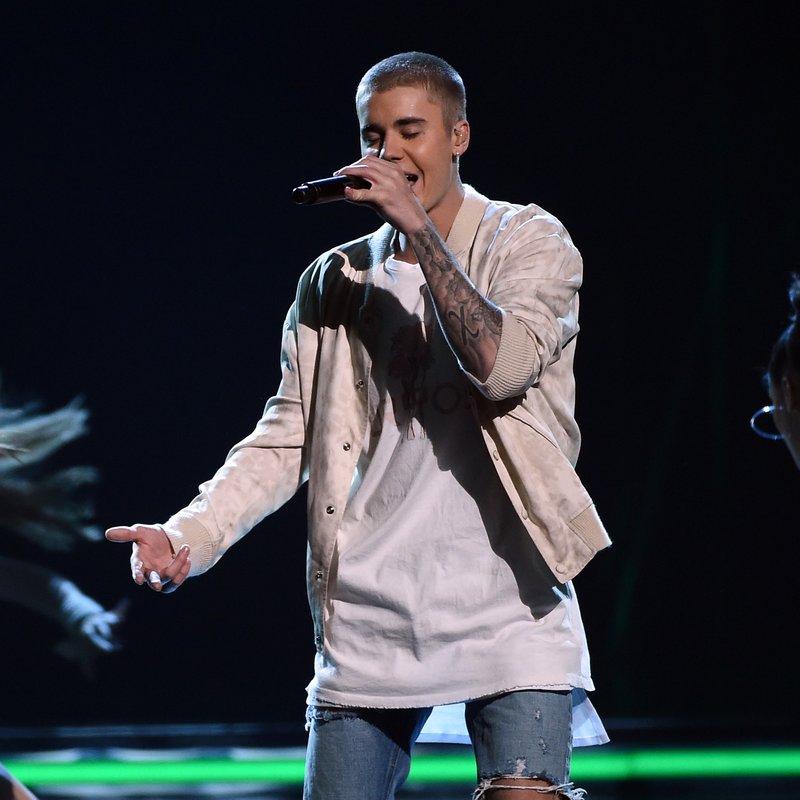 Now if you're reading this, Justin - and we know you are - release this song ASAP, okay?
You May Also Like...