WATCH: Justin Bieber Singing His Hits BACKWARDS Is All Kinds Of Weird Yet Amazing
30 July 2015, 07:00
Ever wondered what JB would sound like if he sang all his hits backwards? Wonder no more…
We love a good Justin Bieber track or two, but this is JB as we've never heard him before – singing backwards!
Taking a host of his hits, from 'Baby' to 'Where Are U Now', Justin's tracks have been reversed to see exactly what he would sound like singing backwards – and it's all kinds of weird and yet still kind of brilliant.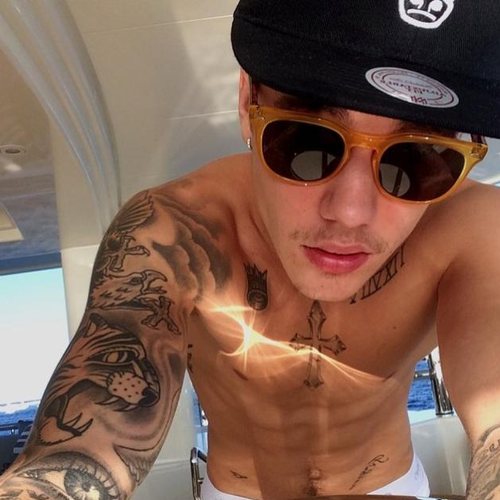 So there you have it – proof the Biebs is just as good backwards as he is forwards (naughty!).