Attention! Shawn Mendes Stopped Justin Bieber From Breaking An All-Time Record #Rivalry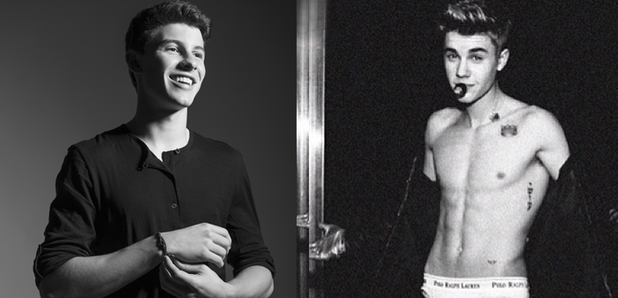 Justin Bieber was on the cusp of breaking an ALL-TIME chart record however Shawn Mendes had other ideas on this Sunday's Big Top 40 show.
When you think of the greatest artists that have ever graced this planet, you start off with the likes of Michael Jackson and Adele. However it is about time we ALL admit that Justin Bieber needs to be added to that list. Coming into the Vodafone Big Top 40 race this Sunday, the 'Sorry' superstar was on a hot run of SEVEN weeks at No.1.
All JB needed was one more week to break the all-time record however fellow Canadian hotshot Shawn Mendes swooped in before lockdown to secure the second No.1 of 2016.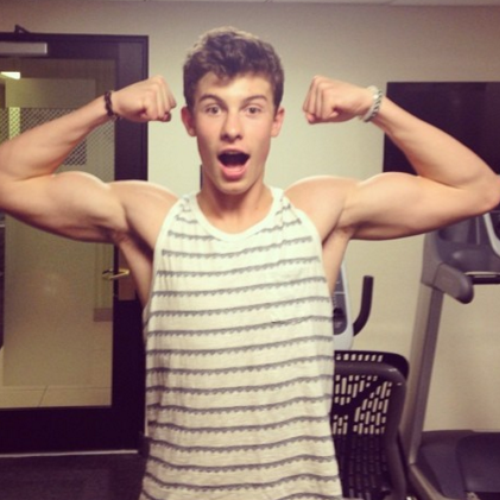 It shouldn't surprise anyone! Shawn's been climbing the chart since he entered the Vodafone Big Top 40 at No.33 in the last countdown of 2015.
Congratulations @ShawnMendes! #Stitches is officially the brand new #BigTop40 No.1 single! https://t.co/jYDCmSAnpW pic.twitter.com/b6ycofnnH0

— Vodafone Big Top 40 (@BigTop40) January 17, 2016
The question is...how long can Shawn stay in pole position? Its not as easy as it looks sitting on top of the freshest chart on the planet.
There were also a total of SIX David Bowie songs in Sunday's show making it the first time an artist has ever had six songs in the top 40 at the same time.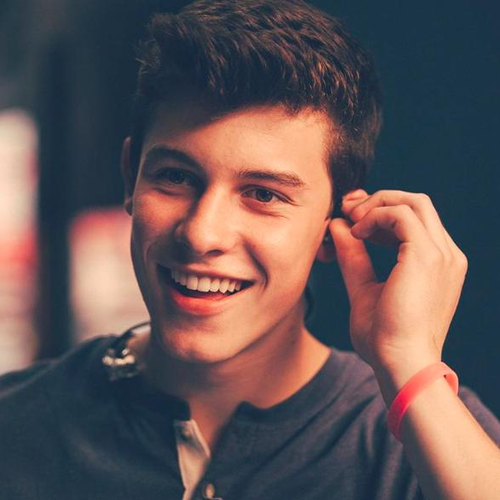 You may also like...