WATCH: Here's EVERYTHING You Need To Know About That Justin Bieber-Selena Gomez Instagram Beef...
We know, we know - this is a pretty confusing, complicated row, so we've got EVERYTHING you need to understand the Gomez-Bieber drama!
From Justin Bieber becoming all lovey-dovey with Sofia Richie, to angry fans, and then Selena - Justin's EX - jumping in and having her say, the feud between the two megastars couldn't be more complicated... Until now. You lucky so-and-so's!
You can now walk into school/work with your head held high, because you're totally savvy on which comments were legit and which were Photoshop'd!
But don't expect to come looking to us for answers as to when Bieber's going to get back on Instagram. We're still crying, quietly as we speak.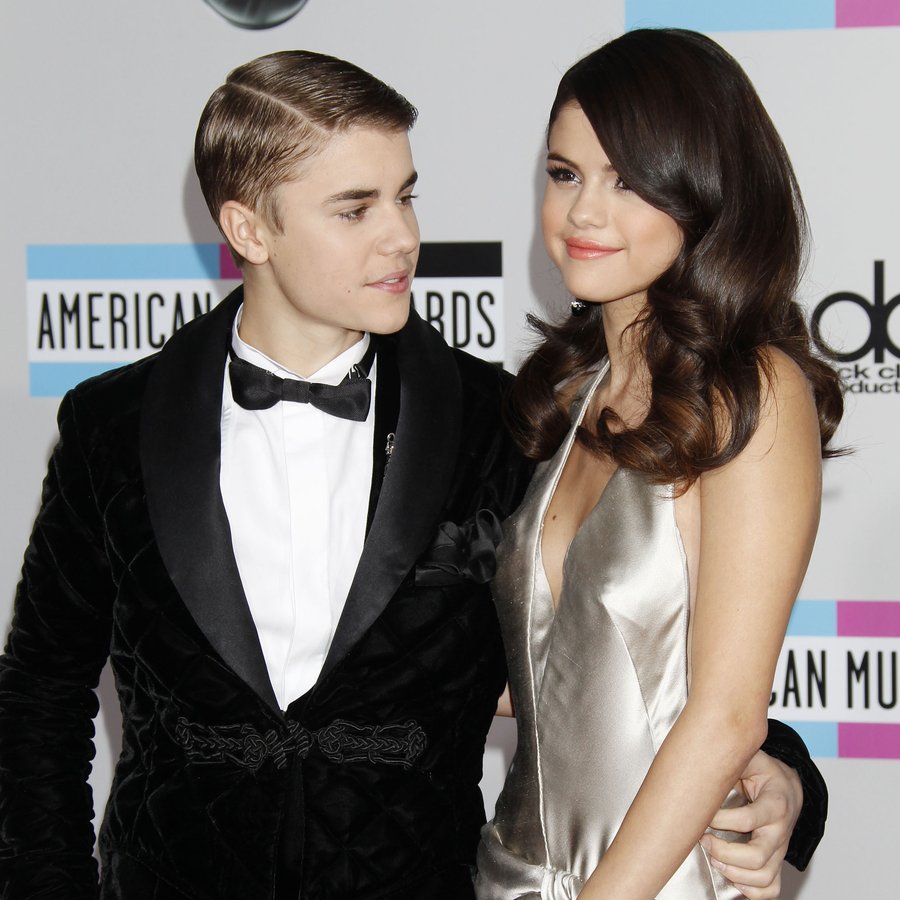 Pic: PA Images
You May Also Like...