Selena Gomez Publically DESTROYED Justin Bieber, Following His Claim To Make Instagram Private!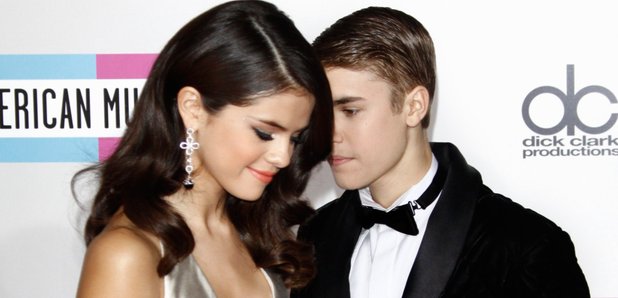 Yeah, if you was sorting your outfit for the Jelena wedding, you may want to get yourself a refund, 'cos this is pure BEEF.
Anyone with an Instagram account undoubtedly follows Justin Bieber. It's pretty much in the terms and conditions of the social media platform. So you've all seen stream of photos he's been posting, whilst he's been chilling with 17-year old Sofia Richie.
However, some of his fans' comments - based on the pair's relationship - got to the 'Sorry' singer, and he captioned one photo of the duo saying "I'm gonna make my Instagram private if you guys don't stop the hate this is getting out of hand, if you guys are really fans you wouldn't be so mean to people that I like".
But then this is where things got real juicy. Selena allegedly responded to the comment, criticising Biebs' plan of action. Ms Gomez wrote "If you can't handle the hate then stop posting pictures of your girlfriend lol – it should be special between you two only.
"Don't be mad at your fans. They love you."

While the 'Hands to Myself' vocalist received a lot of praise from fans of Justin, she didn't get so much approval from him! Eagle-eyed Instagram users have apparently screengrabbed a response from Bieber, claiming that Selena Gomez may have merely "used" him for fame and publicity while they were dating.
And if that wasn't enough, prepare for a tad more shade... Selena later posted a picture of her hugging and interacting with several of her fans, captioned "My whole life. You matter most. Thank you letting me do what I love every day." AWKWARD MUCH?
You May Also Like...