Here's Exactly How Much Each Item In Bieber's NY Clothing Line Costs (You Won't Get Much Change From £5K)
He's the biggest star in the world, so he could afford to sell his merchandise for pennies, right? RIGHT?! Well, you'd have thought so...
Earlier this year, Justin Bieber launched his Purpose tour and people from all over the planet were fighting to see him (understandably so!) So you can only imagine the money he got from those ticket sales. He doesn't need a single penny more, does he?
WRONG! JB revealed his fashion collaboration with Barneys; a range of Purpose tour merchandise. There's only one problem... WE'RE NOT AS RICH AS YOU, JUSTIN!
The 90s grunge-inspired collection boasts pants up to $1,250; that iconic Marilyn Manson shirt for just a mere £195 and a quite nice (but quite expensive) overcoat for the price of... $2,100. Let's get two each, eh?
We won't even mention the "No Photos" hoody.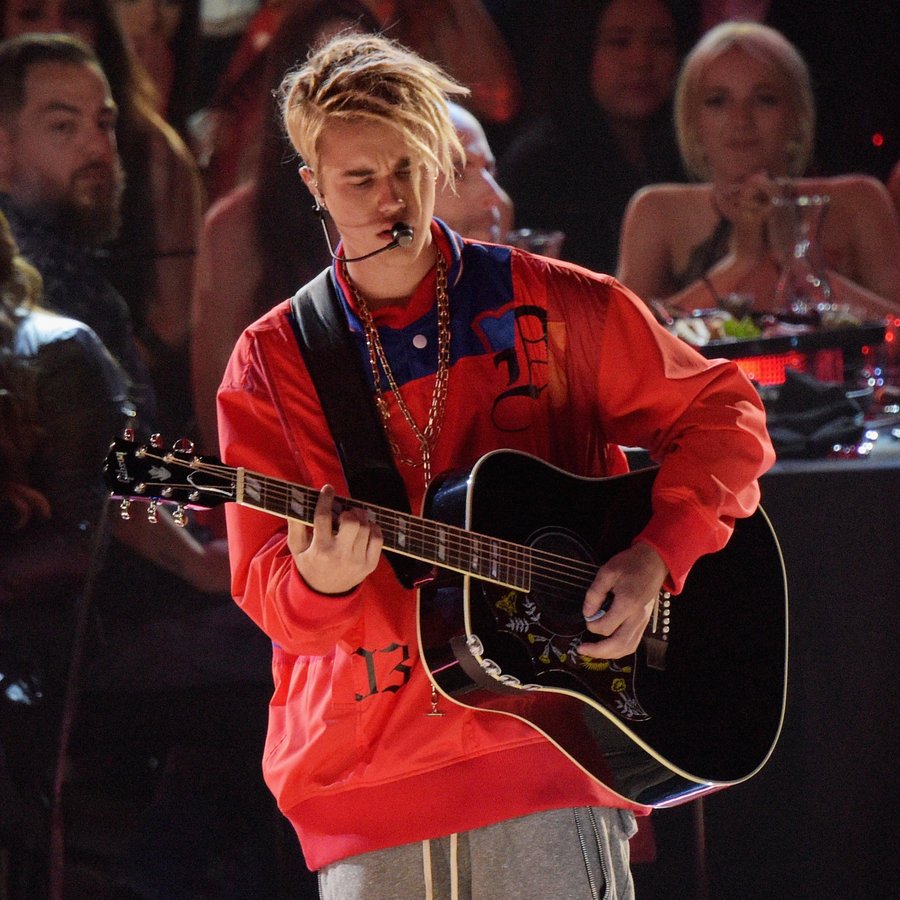 You May Also Like...