Justin Bieber Reveals His Deepest Secrets... And Owns Up To Peeing In The Shower...
25 October 2015, 20:15
As well as helping save water, Biebs revealed his underwear preference AND almost lets slip about a secret collaboration...
Following in the footsteps of Joe Sugg and PewDiePie, Justin Bieber is that latest celeb to go under the spotlight in Roman's "Fast Or Last" quiz.
What's the secret to Justin's PERFECT hair? Who's his favourite YouTuber? And the most important question of all... DOES HE PEE IN THE SHOWER?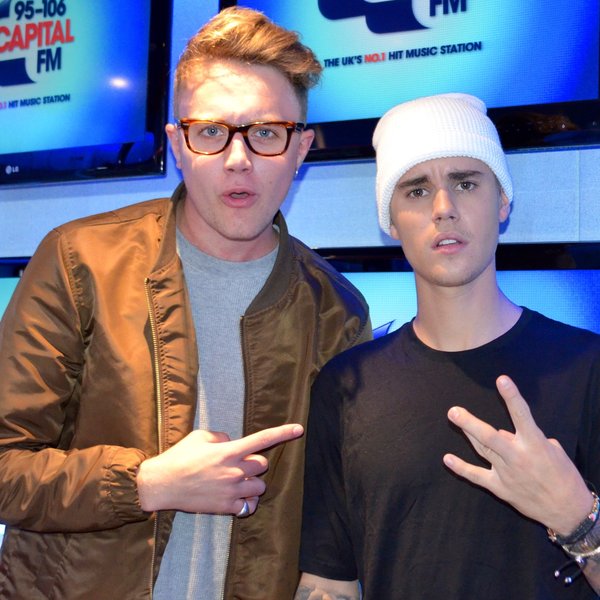 Hit play on the video above to see how Justin copes under pressure - AND the awkward moment he almost revealed a little too much about his collaboration with Ed Sheeran.
You May Also Like...