Justin Bieber Claims His Fans "Scream And Act Like Animals" & He's Not Happy About It
21 March 2017, 15:23 | Updated: 21 March 2017, 15:28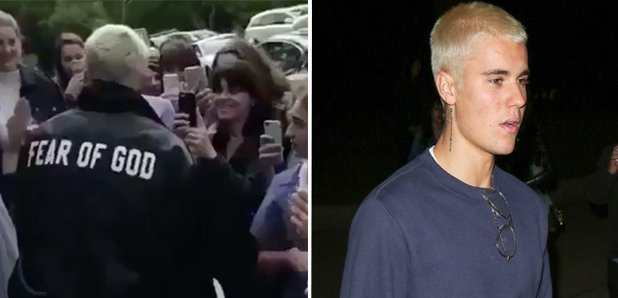 We do kinda feel sorry for him, tbh.
Justin Bieber's relationship with his fans has been slightly rocky in recent months.
They're still loyal to him and he claims that he adores them, but after screaming at fans during a concert to state that he was "done taking pictures", it's clear Justin Bieber has a slightly contentious relationship with Beliebers at the moment.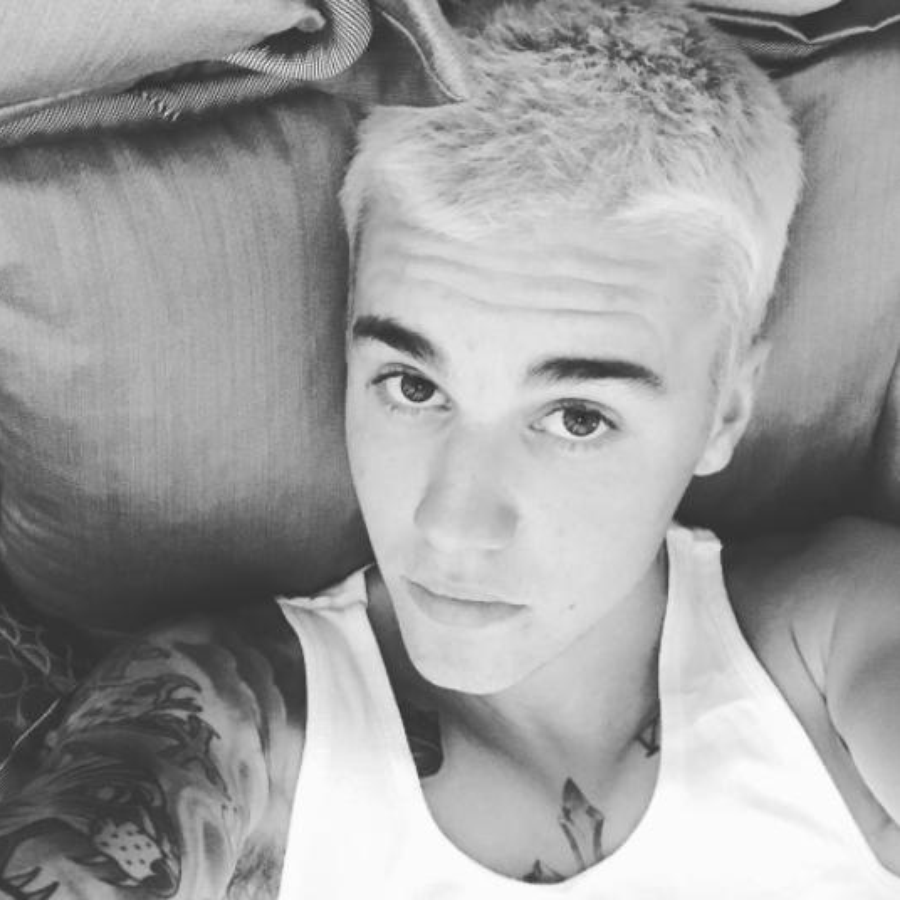 And this new photo of him in Australia may explain why.
He headed out for some lunch with some friends and seeing as he was in Australia, decided to eat outside. Seeing as he is Justin Bieber, he was met by a big group of fans who essentially just stood there… with their phones out… watching him eating his lunch…
Probably the first time I've felt sorry for Justin Bieber. The poor guy can't even go for chicken without a mob of baying fans tailing him. pic.twitter.com/yzgLYr24y2

— Joe Ellison (@Chevychased) March 17, 2017
… and suddenly we get the whole 'I feel like a zoo animal' thing that he went on about last year.
After lunch, we basically had to do his best Usian Bolt impression and had to sprint to his car as he was chased by adoring fans.
(10) Another video of Justin Bieber spotted out in Sydney, Australia today. (March 17) pic.twitter.com/wGelKVVaHS

— JustinBieberCrew.com (@JBCGiveaway) March 17, 2017
He is then caught on video telling his fans, "the more you guys scream and act like animals, the less we can have a conversation".
Say it louder for the people in the back biebo pic.twitter.com/lZkVe1fvsi

— j (@godstanbieber) March 17, 2017
Okay, we get it. It's gotta be tough.
Someone then tried to touch his face which Biebs quickly said was not okay.
"Who touched my face? Don't touch my face" pic.twitter.com/gKoqG76wHK

— j (@godstanbieber) March 17, 2017
So, all in all… quite a dramatic lunch.
You May Also Like...