WATCH: "Don't Send Me Pics Of You In Underwear" - Mark Wahlberg Calls Out Justin Bieber On His CK Shoot!
13 January 2017, 13:51
Mark Wahlberg: Justin Bieber Sent Me His Calvin Klein Ad - CONAN on TBS
01:42
NOTE TO SELF: Don't send nudes to the guy from 'Ted'.
Mark Wahlberg is a certified hunk. You don't mess with him. From 'Pain & Gain' to 'The Fighter', he's a man you don't want to anger. But try telling Justin Bieber that.
The actor went on to Conan's show to promote his upcoming film 'Deepwater Horizon', but then got talking about his previous Calvin Klein gig, which was taken by Justin Bieber back in Spring 2015.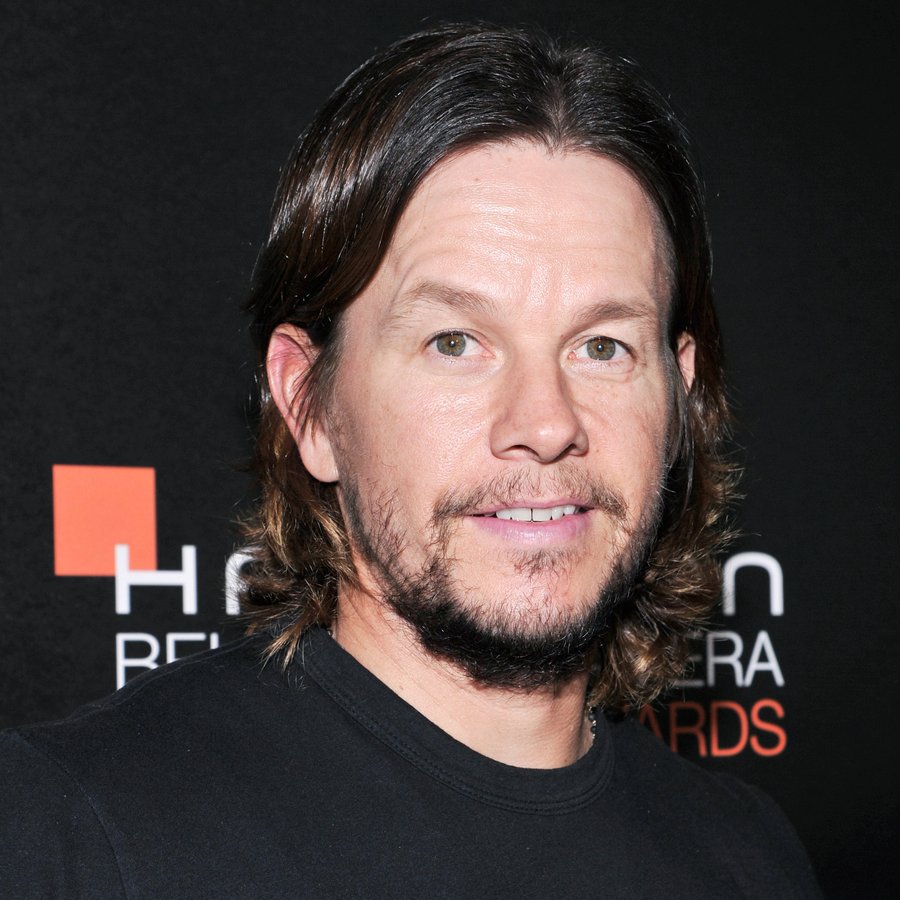 Pic: Getty
Marky Mark said that the 'Sorry' singer then went on to send him the finished photos, and he didn't seem all to pleased about receiving the photos. LOL.
But it seems to all be in jest, when the 'Boogie Nights' star defended Justin, after people had criticised him for his attitude, saying "I was the biggest punk going.
"He's very nice, young and polite compared to what I was."
Well, we can definitely say we appreciate both of these being in our lives.
You May Also Like...