David Beckham's iPod Playlist Contains Justin Bieber And Selena Gomez?
3 May 2013, 11:06
The football star's PSG teammate Zlatan Ibrahimovic reveals about finding the songs in the dressing room.
David Beckham's iPod playlist is said to contain lots of songs by the likes of Justin Bieber, The Jonas Brothers and Selena Gomez.
The former England player is currently playing for French side Paris Saint-Germain, and his teammate Zlatan Ibrahimovic reportedly exposed the star's playlist.
"We were looking through his play-list in the dressing room — there was lots of Justin Bieber, Jonas Brothers and Selena Gomez," he told The Sun. "We were expecting some cool English rock bands and hip-hop."
Zlatan also quipped: "It is nice to know that even David Beckham doesn't have good taste on everything."
Justin has also previously expressed his desire to team-up with David to make an all-star football team.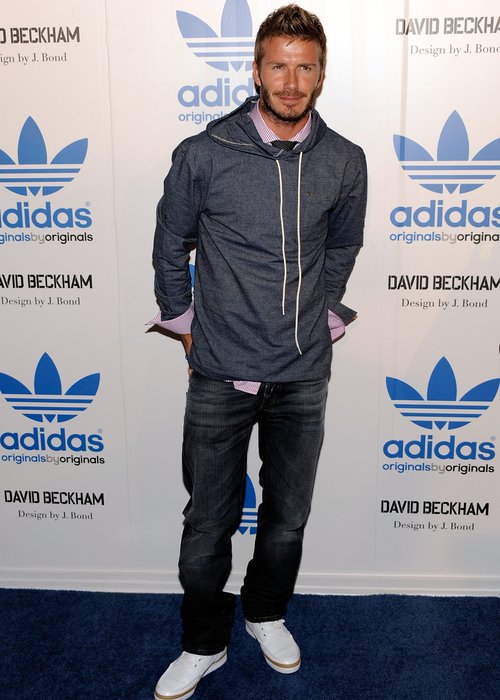 The Canadian said he would love the footballer to coach his side – which would include members of One Direction and act as a rival to Robbie Williams' LA squad.