WATCH: Some Of Your Favourite YouTubers Have Just NAILED Bieber's 'Company'
We're STILL waiting for the official music video from Justin... But until then, these absolutely AMAZING acoustic covers from YouTubers will do, right?
Don't judge us, but we kinda refresh YouTube every hour in the hope of finding JB's music video for 'Company'. Who are you kidding? You do the exact same too!
Luckily for us, the likes of George Twins, Sam Woolf and Megan Swindler have all grabbed a guitar, a microphone and their sexy B&W white filter to record their own versions of Justin's hit single.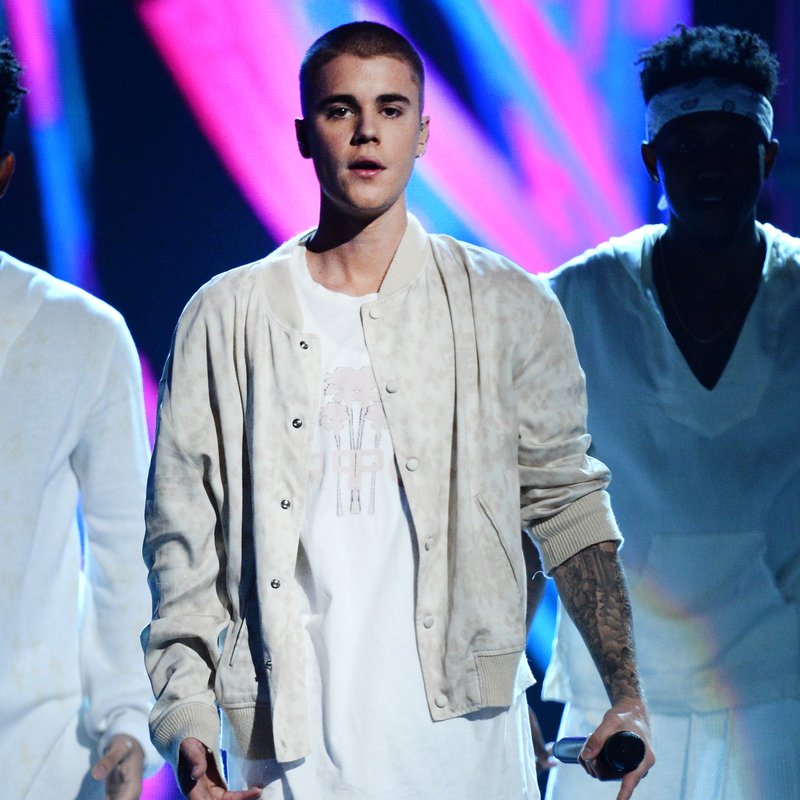 We're not saying these versions top the original... But they do come close, don't they?!
You May Also Like...