EXCLUSIVE: Jess Glynne Reveals She's Written An AMAZING New Song For Iggy Azalea
19 February 2015, 07:00 | Updated: 19 February 2015, 10:16
Watch out for 'Invisible Men'... an incredible new song for Iggy written by the 'Real Love' superstar.
Jess Glynne's given us some PRETTY darned exciting news this week… she's only gone and wrote an "amazing" song for Iggy Azalea!
Yep, the voice behind 'Real Love' and 'Rather Be' has put pen to paper, alongside Girls Aloud's Nicola Roberts no less, on a song called 'Invisible Men'.
And not only us the tune supposed to be INCREDIBLE, but they wrote it with Iggy Iggs in mind!
"That's so weird, someone said this to me when I was in America. People find things out!" Jess told Capital's Dave Berry and Lisa Snowdon, when asked about rumours of a new team-up.
"I wrote this song with Nicola Roberts, 'Invisible Men', and it was for Iggy," she explained. "It's such an amazing song.
"I can't imagine anyone else using it. She's put something on it and it sounds amazing," she explained. "I don't know whether she's going to use it, but it's an amazing song. I hope to hear it one day."
So there you have it, and Iggy Azalea song written by Nicola Roberts AND Jess Glynne? Sounds like a future hit to us...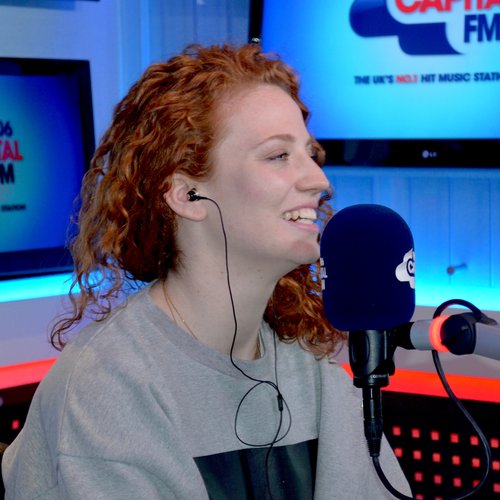 Keep it Capital Saturday for more of Jess Glynne, with Dave Berry & Lisa Snowdon from 6am!
You may also like...