Fifth Harmony - 'Deliver'
11 September 2017, 12:49
Another day, another slay from the Fifth Harmony ladies!
We're just going to say it...Fifth Harmony are absolutely KILLING IT atm.
> You know we've got a whole load of Fifth Harmony goodness on our app right?
The video for 'He Like That' was pure unadulterated sexiness but the 5H ladies have pulled out all the classiness in the world for 'Deliver' with some serious chilled-jazz vibes.
Basically, we want more!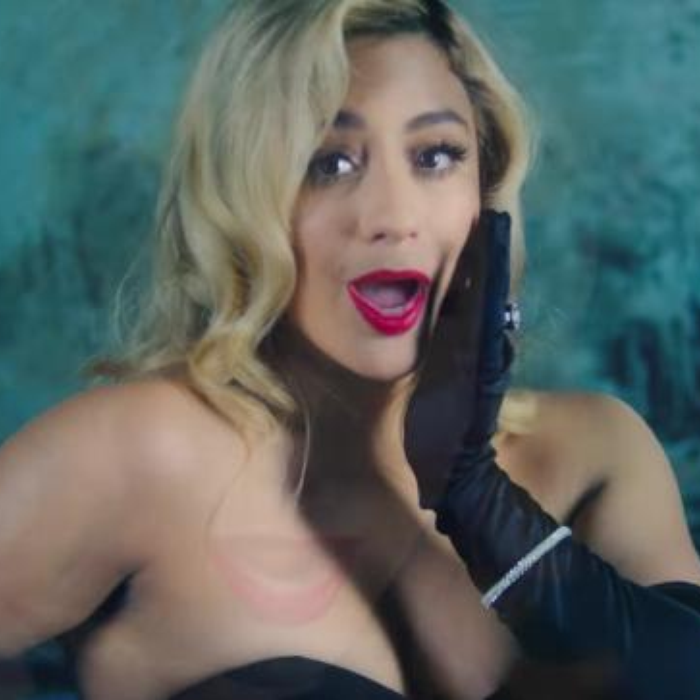 > Fifth Harmony Have Explained What THAT VMA "Shading" Of Camila Cabello Was All About
The #Harmonizers were of course in absolute dreamland!
I can't believe Deliver by Fifth Harmony is literally the best song I've ever heard in my entire 21 years of life

— liam a. (@LIAMKAUSTEN) September 11, 2017
I think i'm about obsessed with Deliver by Fifth Harmony

— HIM (@braybillions) September 11, 2017
OMG THERE'S A DELIVER MUSIC VIDEO??? Love the song but I thought @FifthHarmony was releasing Sauced Up next.

— Mark Sablan (@MarkSablan) September 11, 2017
Let's remind ourselves about the time Fifth Harmony "threw Camila" off of the stage!