Some Fans Are Calling For Fifth Harmony To Split But For A Very Good Reason
6 February 2018, 11:56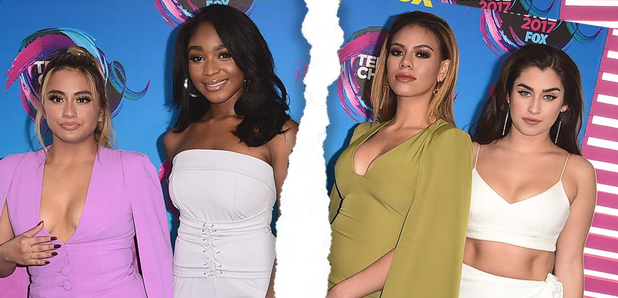 We actually understand where they're coming from.
We'll be honest. We actually think 5H are still crushing it rn... did you even see their episode of 'Lip Sync Battle'?! However, the internet is rife with rumours that the four-piece are on the verge of splitting and their fans have some mixed opinions about it all.
> Tap To Download Our App & We'll Make Sure You Don't Miss A Single Piece Of 5H News!
Harmonizers are extremely loyal fans and you can understand why. They've followed the girls ever since they appeared on The X Factor USA in 2012 and some are adamant that the ladies are nowhere near splitting.
Why is my tl full of @FifthHarmony rumoured to split up if they do I'm done

— A (@MinnieDinahJane) January 29, 2018
Okay so fifth harmony are not allowed to split up, nope. Not happening, sorry!!

— Sarah Disley (@saraahdisley) February 3, 2018
The band won the People's Choice Award in January 2017 soon after the departure of Camila Cabello and delivered their popular album 'Fifth Harmony' in August 2015.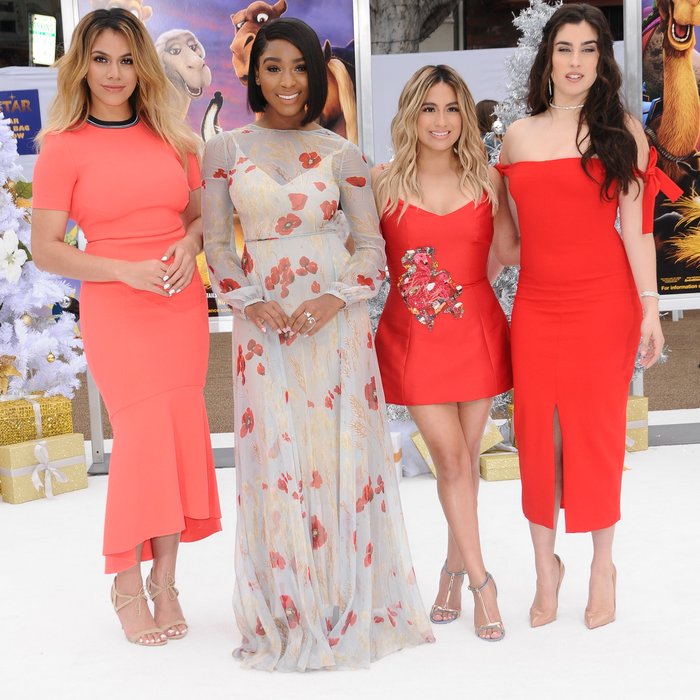 PIC: PA
> Camila Cabello Finally Reveals Why We Won't Be Getting That Song With Ed Sheeran
This is where it actually gets a little interesting. There are some fans who actually wouldn't mind seeing the group split but their reasoning is surprisingly sound.
i love fifth harmony with everything in me but epic are never going to let them be successful or have complete control and i'd rather them split and all start solo careers on a different label and i'll support them all that way

— lys (@voelkeljauregui) January 29, 2018
Fans believe their record label 'Epic' are the reason the girls aren't able to express their true self in their music and would whole-heartedly support them in their solo careers.
Supporting your girls no matter what? Amen to that!
Watch Camila Cabello absolutely nail her rendition of Ed Sheeran & Shawn Mendes tunes...