She May Be "Playin' Around" But Camila Cabello SLAYS This Cover Of 'Love Yourself'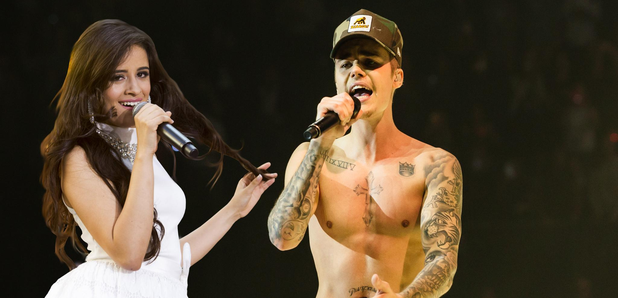 We've only ever seen Camila rock the microphone with her four band mates, but we DEFINITELY think she should sing the odd solo, because... Just... WOW!
Camila Cabello. You may know her. She's a member of one of the world's biggest girl groups, Fifth Harmony. She's also one of the people behind that absolute banger 'Worth It'.
Justin Bieber. You may know him too. He's only the biggest singing sensation on the planet right now. So you can sort of imagine our faces when the two of them were combined, right?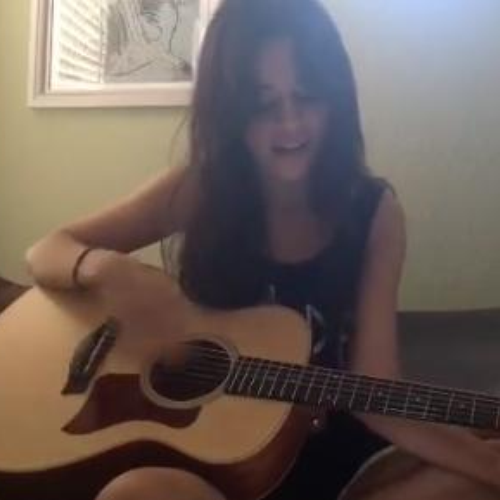 The 18-year-old grabbed her phone and a guitar to belt out Biebs' 'Love Yourself'. And, boy, did she belt it. It's just amazing!
She uploaded her cover in several different posts, and even though she captioned them as "playin around", we don't see any playing - all we see is PURE fire!
Oh, and she also re-wrote her own lyrics, so this could just be the best thing on the Internet.
You May Also Like...