One Direction's LAST Video (For Now) Has Arrived… But THAT Ending Is Not All It Seems!
2 February 2016, 13:44
Get those tissues at the ready, as the One Direction boys say goodbye to their fans in this HYPER emotional video.
One Direction had a BIG surprise for their fans last week when they dropped their music video for 'History' - which could be their LAST one (for some time at least!)
Fans worldwide had been missing their heart-throbs and so this little dose of 1D was the perfect pick me up to deal with the boys' hiatus this year.
But it turns out that the ending in the 'History' video wasn't the version the directors had originally planned!
When speaking to MTV News, Ben Wilson, Calvin Aurand and Gabe Turner CONFIRM that there was supposed to be a different ending. "Yeah, originally they ran in separate directions and then they ran back together and that's actually how it was planned", Ben explains.
So, why was it changed?
According to Gabe Turner, it "just didn't look great".
We're not sure that we believe that!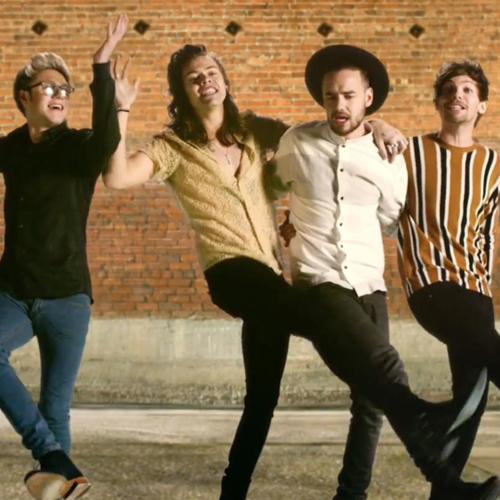 Luckily the official video for 'History' doesn't disappoint and is the PERFECT goodbye between the band and their millions of fans around the world.
'History' is the latest release from 1D's album 'Made In The A.M.' after hits like 'Drag Me Down' and 'Perfect'.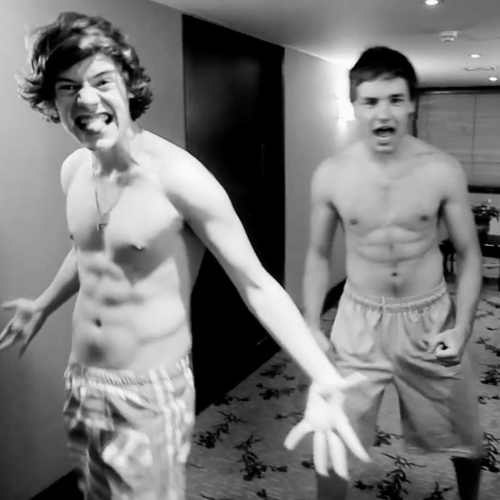 Keep it Capital TV to keep watching One Direction's AMAZING 'History' video on Sky 388 / Freest 507.
However, we might not have to wait too long to see the original cut ending as the directors have said that they may release the footage of them coming back together when the boys return from their hiatus.
Fingers crossed!
This one's for you #Directioners...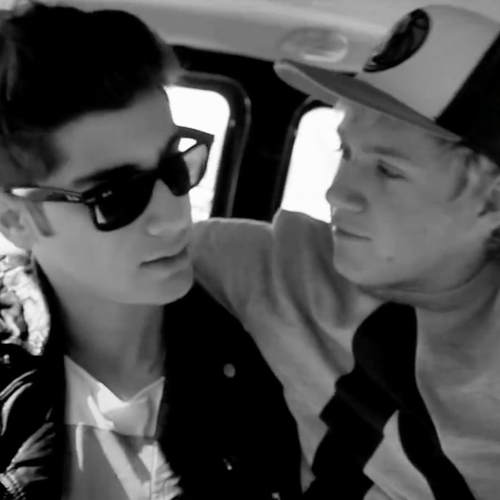 You may also like...