Fifth Harmony's Camila Shares Her Thoughts On The One Direction Hiatus
30 September 2015, 15:17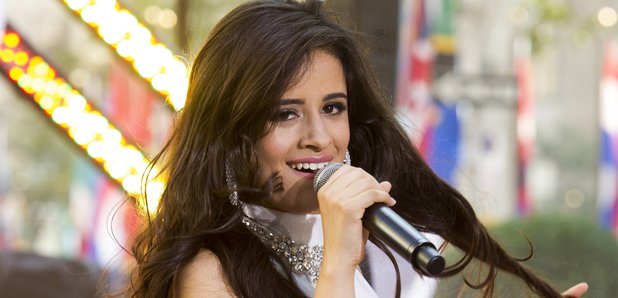 It's not every day a member of the world's biggest girl-band gives everyone her two cents on the On Direction hiatus.
The Fifth Harmony girls have recently been busy promoting their brand new single 'I'm In Love With A Monster' from the Hotel Transylvania 2 soundtrack however that hasn't stopped them from giving the world their thoughts on some SERIOUS issues.
Speaking to MTV about 1D's hiatus announcement, Camila said, "It's so sad. But, at the same time, I understand where they're coming from. They've been together for a long time. I didn't know creatively how difficult it would be to be in a group — especially when it's manufactured.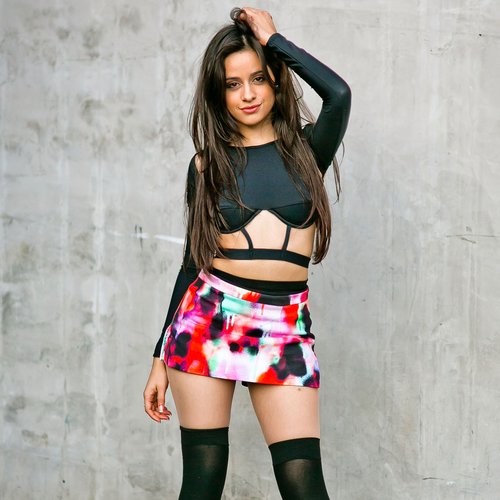 She added, 'Everybody's heart is in a different melody. Someone might love a lyric, but someone else hates it. I understand where they're coming from, because sometimes it gets to a point where they just need to express themselves."
Those are some sound words from the 'Worth It' beauty! We're looking forward to seeing how the 1D lads express themselves individually in the future...