WE'VE FOUND ED SHEERAN! And He's In Japan… Wearing A Tutu… Vomiting Up Sea Snails?!
1 June 2016, 10:18 | Updated: 1 June 2016, 10:20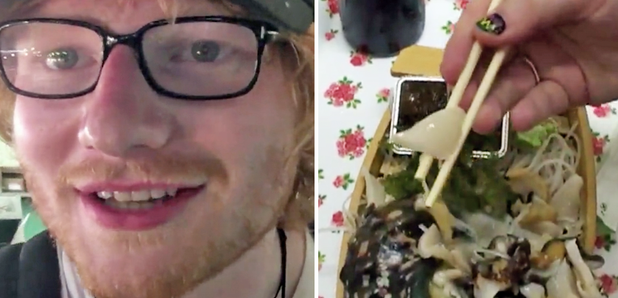 This is NOT what we expected to see the 'Drunk' star up to!
Stop EVERYTHING you're doing - the panic is OVER! Yes, we've found Ed Sheeran and he's in Japan... eating sea snails wearing a pink tutu?
OK, we promise that's accurate BUT we should probably explain that it's all for a good charitable cause! The 'Don't' singer promised fans he'd chow down on some fermented beans and a giant terrifying looking sea snail (all while wearing a rather fetching tutu) if they raised enough money.
Ed Sheeran is lost in Japan but couldn't miss out on #rednoseday. Text GIVE to 80077 to give $10 & get Ed in drag.https://t.co/eBXwWN5VjN

— James Corden (@JKCorden) May 26, 2016
And happily for all of us the #Sheerios obliged and raised a LOT of money - so naturally Ed got his kit on, steeled himself and took a fair few bites out of the rather stomach-churning delicacies. Suffice to say... it's a good job he had a bag on hand for what came after!
Absolutely huge #rednoseday - 12M noses sold, $32M raised. So as promised: Ed Sheeran eating a snail in draghttps://t.co/v4YP9wGrUz

— James Corden (@JKCorden) May 27, 2016
Obviously it's incredible Ed's helped raise so much money for charity. But mainly - we're just glad to see Ed Sheeran's face alive, well and happy out on his 'gap year' style break from music this year!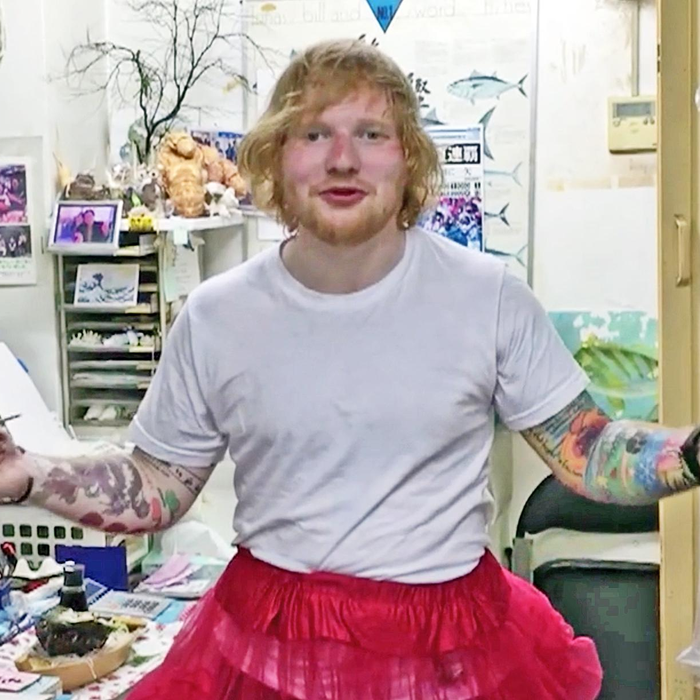 You may also like...