This Disney Actress Mashed Up Ed Sheeran's 'Shape Of You' With 'No Scrubs' & It's Flawless
24 January 2017, 10:59 | Updated: 24 January 2017, 11:02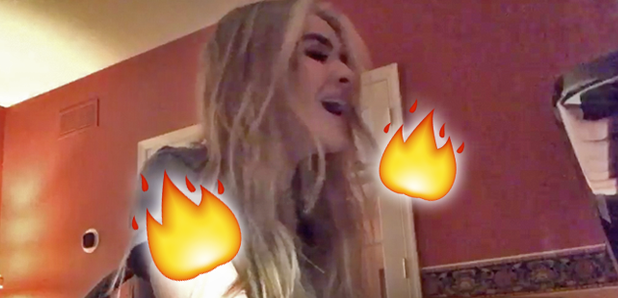 Just when we thought Ed Sheeran's No.1 single couldn't get any better, Sabrina Carpenter takes it to another level.
17 year old actress Sabrina Carpenter has appeared in 'Orange Is The New Black', has her own record deal and starred in the Disney hit 'Girls Meets World', however it is her recent cover of Ed Sheeran's 'Shape Of You' that has caught everybody's attention.
Who'd have thought you could mix Ed Sheeran with TLC anthem 'No Scrubs' and it almost sounds as good as the original...just saying.
Ed Sheeran has already notched up an impressive three weeks at the top of the Vodafone Big Top 40 with 'Shape Of You' and doesn't show any signs of slowing down.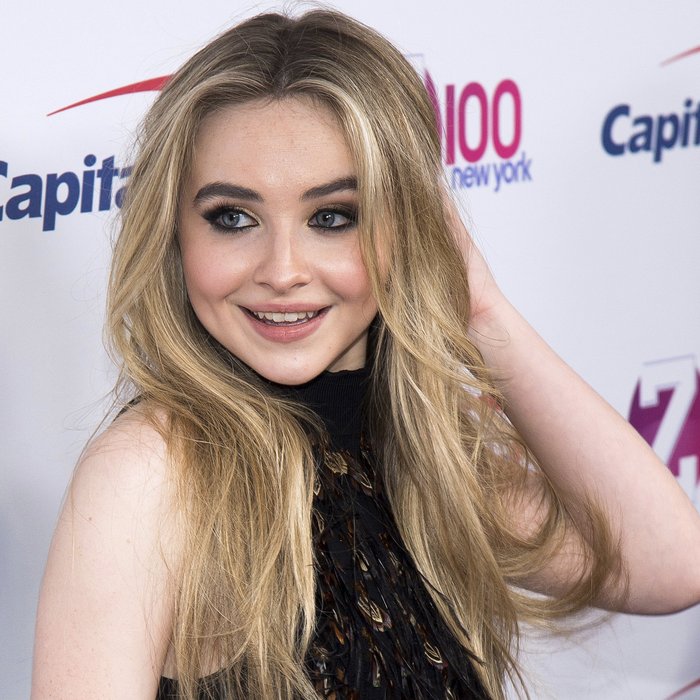 The clip on Instagram has already been viewed 600K times in 13 hours as well as gathering praise from Sabrina's fellow celebrities such as 'Pretty Little Liars' starlet Lucy Hale:
Yes girl. Yessss https://t.co/C19HNKEivR

— Lucy Hale (@lucyhale) January 23, 2017
TLC's 'No Scrubs' was released on the 23rd January 1999, exactly 18 years ago...we wonder if Sabrina knew that when she posted her cover!
You may also like...