This Girl's Hysterical Meltdown When She Finds Out She's Seeing Ed Sheeran Is So OTT & We Love It
27 July 2017, 17:41
NGL, this is 100% all of us inside when we get tickets to see Ed too!
Getting tickets to your favourite artist is one of the best things ever.
When you've sat in front of your computer screen refreshing your browser or waited in an online queue and you finally get those tickets, it's the best feeling.
> Here Is The Worst Abuse Ed Sheeran Received On Twitter For His Game Of Thrones Cameo & It's So Not Cool
So when superfan Kate was surprised with Ed Sheeran tickets by her parents, we totally get why her reaction was one of the most intense things we've ever seen. Check out the incredible reaction video above to see the whole thing unfold.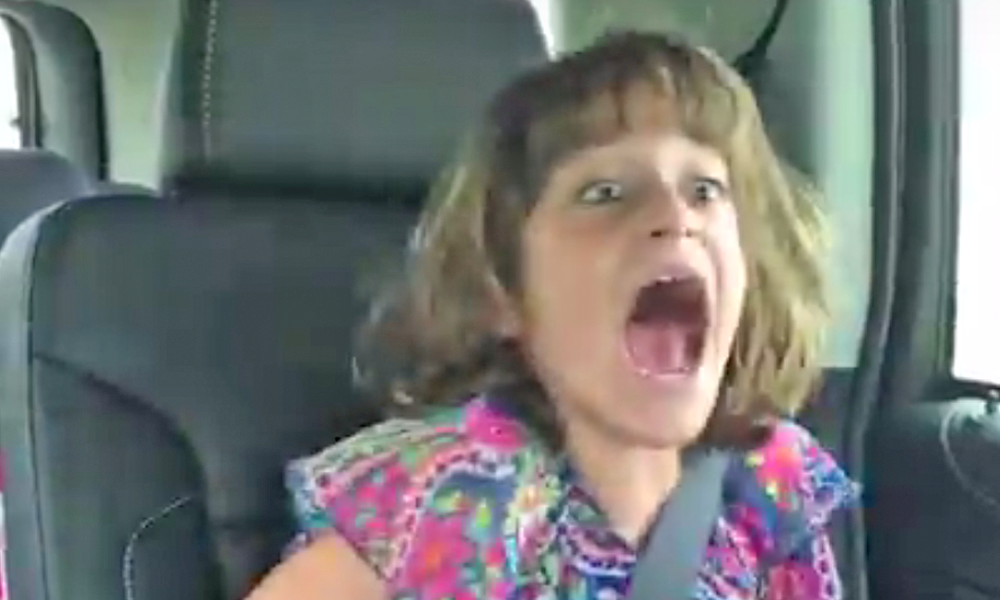 Turns out Kate's parents had told her they'd been unable to get tickets to Ed's sold out tour date in Montreal, however the truth was that they had and they decided to tell her whilst en route to his show.
She thought the family were taking a trip to see her grandparents and when the truth was revealed...well it's fair to say she was a little bit excited. Then she found out she was attending a meet & greet with the star too and yep, even more excited screams!
According to Kate's mum, when the pair eventually met, 'They hugged, they chatted, took pics and she gave him a picture. She said he was so kind and nice!' Talk about making dreams come true Ed.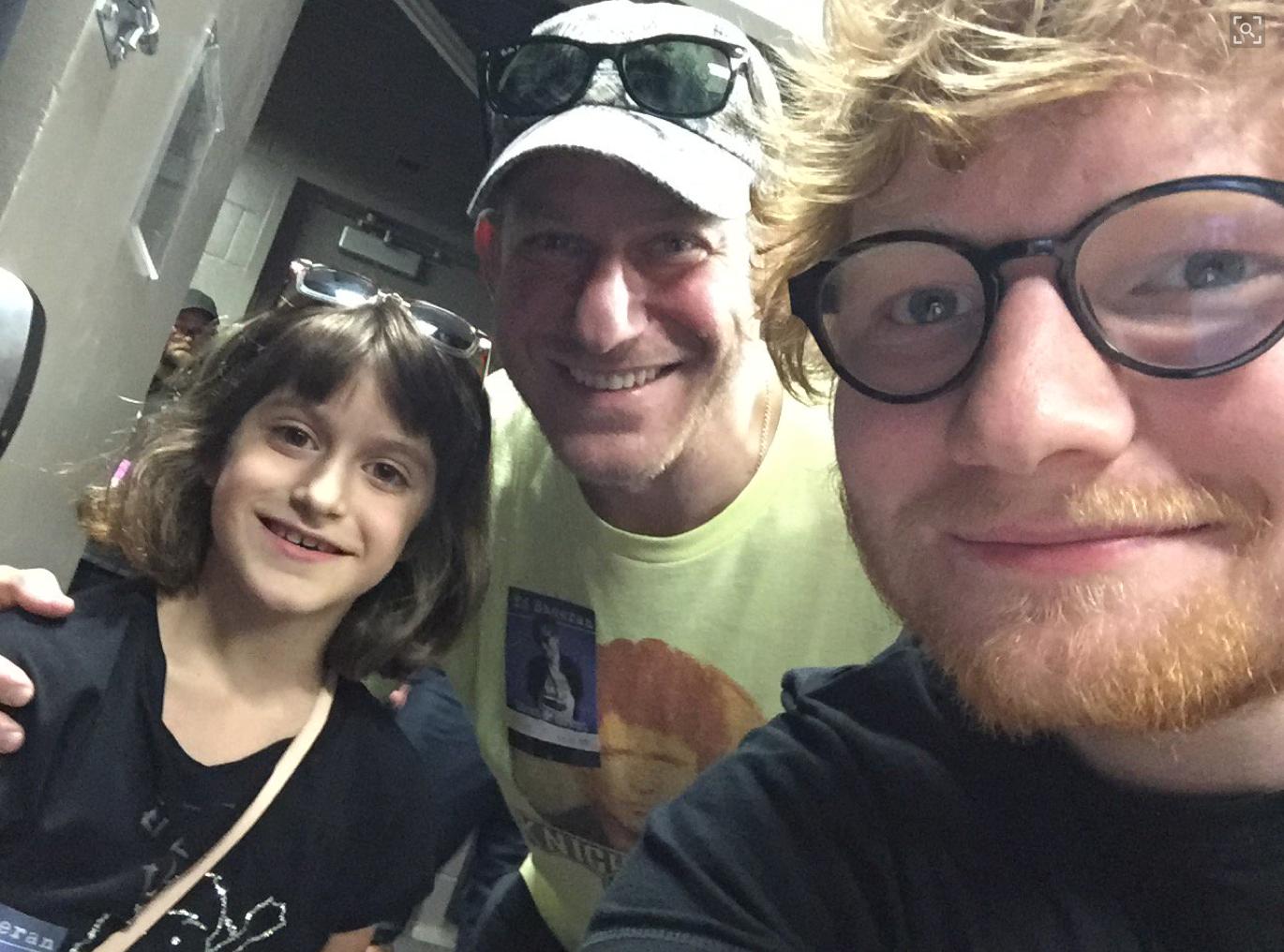 (Pic: Consuelo Bernardi/Twitter)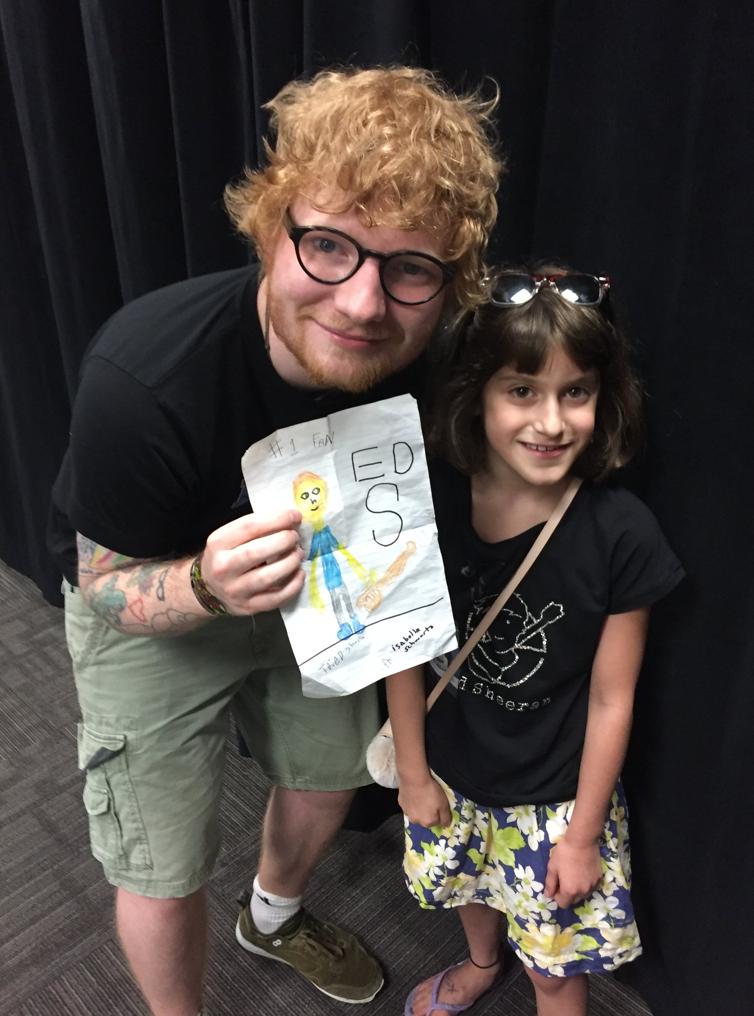 (Pic: Consuelo Bernardi/Twitter)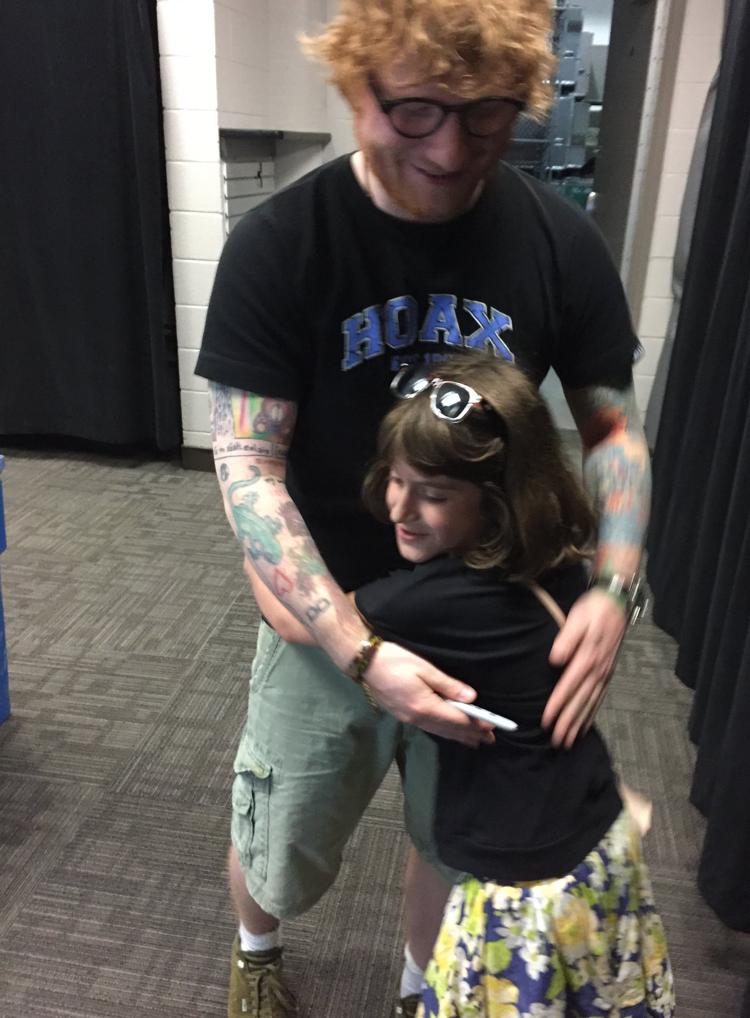 (Pic: Consuelo Bernardi/Twitter)
Whilst you're here, remind yourself of the time Ed teased a Sam Smith collab when he visited us recently...
Download The Capital App For All The Freshest Ed Sheeran News & The Biggest Hit Music Around