"Waking Up & Thinking How Did That Happen?" - Ed Reveals The Perks Of Being In Taylor's Squad
7 March 2017, 17:07 | Updated: 7 March 2017, 17:17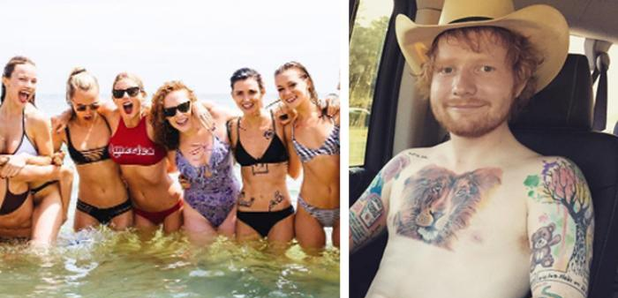 Ed Sheeran has opened up about Taylor Swift, becoming famous and losing friends in his tell-all interview with Rolling Stone.
2017 has already been one of the biggest years of Ed Sheeran's career and we're only a few months in! He's had countless Vodafone Big Top 40 No.1s, his new album 'Divide' is selling millions and now he's given the most tell-all interview we've probably ever read with Rolling Stone.
Ed covers everything from being bullied at school to what it takes to be his girlfriend. So, just to make it a little easier for you, we thought we'd pick out the best parts of the interview that you REALLY need to read.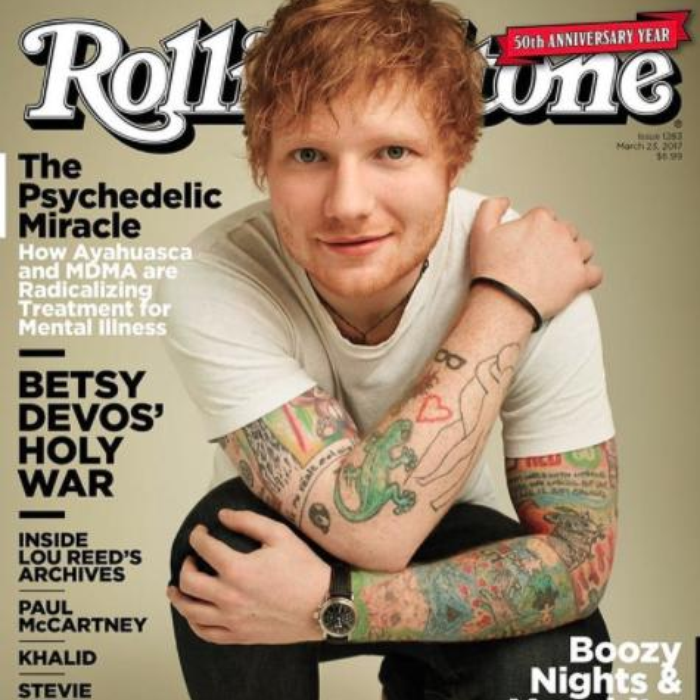 PIC: Ed Sheeran/Instagram
Ed on hanging with Taylor Swift...and her famous mates:
"I was this 22-year-old awkward British kid going on tour with the biggest artist in America, who has all these famous mates. It was very easy. … I would often find myself in situations just kind of waking up and looking over and being like, 'How the f*** did that happen?' "
Ed on what it takes to be his girlfriend:
'You have to be really f*****g sociable and good at talking to people, because I will be dragged away loads at parties and events. And Cherry's perfect at it. She makes friends with everyone." N'awww.
Ed on losing friends after he became wealthy:
"I was getting texts from people with pictures of cars going, 'I'd like this for my birthday, please. This one's only .06 percent of your annual income.'"
Ed on how he was bullied as a youngster:
"You'd put your hand up and not be able to speak. And kids are cruel. So once that would happen, someone would imitate it. And then you'd be like, 'I'm not going to put my hand up next time.'"
Ed on playing people's weddings...for free!
'It's free if I'm free.' As long as you sort me out with a lot of booze and a bed, I'm there."
Ed on making his very own pop-band to go on tour with him:
Apparently Ed is currently trying to put together a band of lads to form pop group. He wants them to sing 'really, really decent Superpop". Adding, "I'm gonna put three or four boys together and do all the songs, take them on the stadium tour with me."
You may also like...