David Guetta & Sia - 'Flames'
6 April 2018, 08:14 | Updated: 6 April 2018, 17:43
Don't mess with David Guetta - he's an evil emperor, FYI.
There's this one DJ that's kind of a big deal - you may have heard of him. He goes by the name of David Guetta.
Fresh off of releasing his seventh collaboration with Sia, 'Flames', the French music producer released his music video, and it's nothing short of Hollywood perfection.
> Forget New Rules - Dua Lipa Has New Hair And Has Already Won Today
Mimicking an old school kung fu movie, David Guetta stars as an evil emperor with the power to manipulate fire. He comes face-to-face with three ninjas, after he takes down The Master, played by Danny Trejo of actual 'Spy Kids' fame.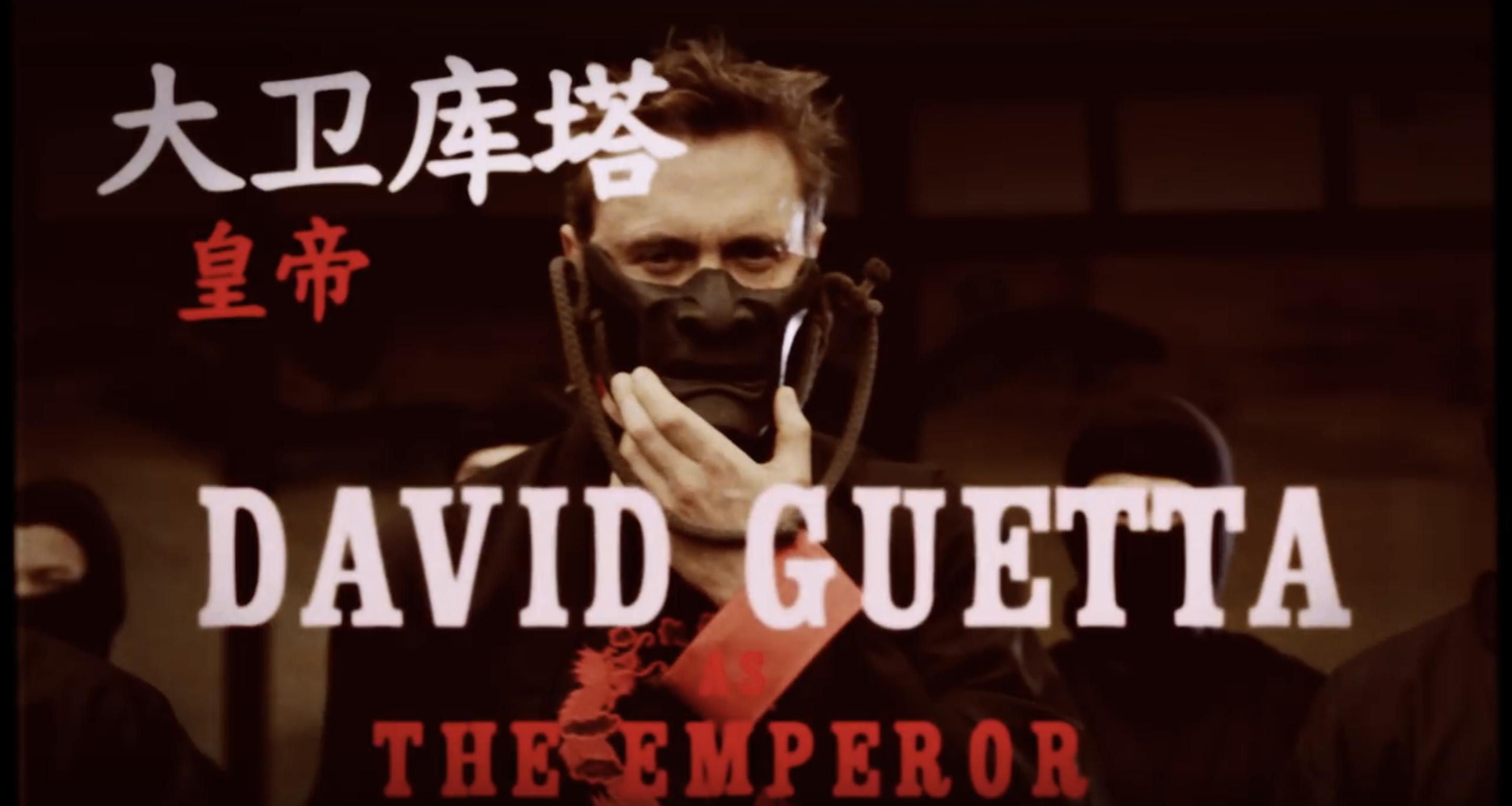 After the ninjas, also known as Flames, band together, they take down Guetta's Emperor by shoving his flame-wielding hands onto his crotch. Ouch, David. Ouch.
Following the likes of 'Bang My Head', 'She Wolf (Falling To Pieces)' and 'Titanium', we're just hyped to see what David and Sia have in-store for us next. As long as it doesn't involve any more burns below the waist.
> We've Got All Of The Latest And Greatest Music Videos Over On Our App Now!
Speaking of new music, who are these three major collaborations on Shawn's upcoming album, eh?