RIP To The Instagram Feud - Rita Ora And Calvin REFOLLOW Each Other!
It isn't ALL about #Taytom right now - her ex and Scottish DJ sensation, Calvin Harris, also has some pretty juicy Rita Ora-based news, too.
Remember back in 2014? The 'Body On Me' singer, Rita Ora, apparently found out that Calvin Harris was ending their relationship... Over Twitter. Now if that isn't excuse to unfollow each other off of every social media platform, we don't know what is.
But it looks like that feud is over now - Calvin Harris and Rita Ora have started following each other once again on Instagram.
This isn't, however, the first time things have got a little tasty for the 'What You Came For' superstar. After his break-up from Taylor Swift, he unfollowed her, but connected to her once more on Twitter and Instagram recently.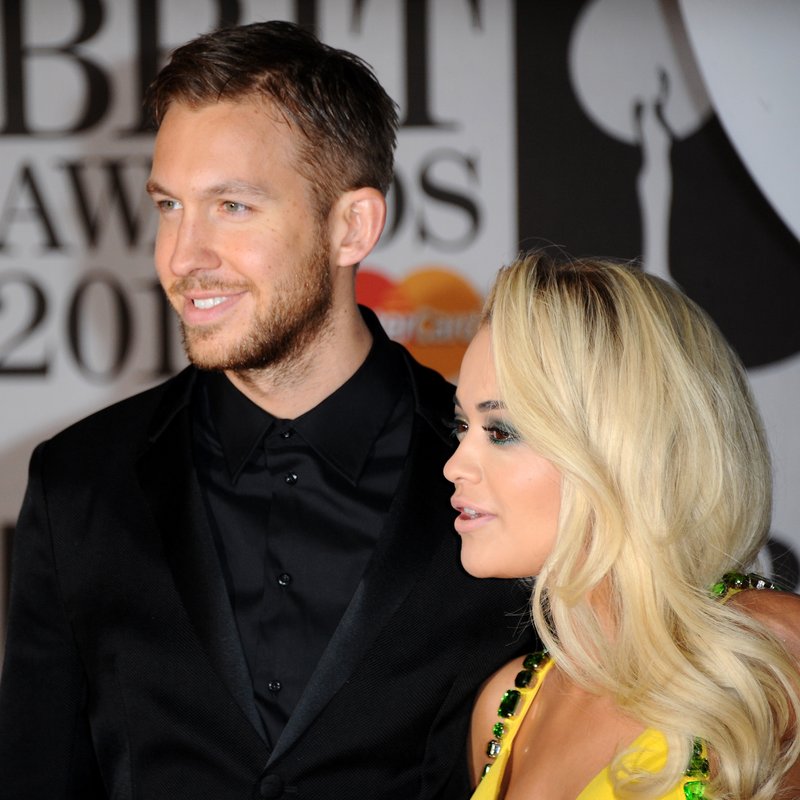 Let's just hope she doesn't upload any snaps of her and Tom Hiddleston snuggled up, any time soon!
You May Also Like...