It's Serious - Taylor Swift's Going To Introduce Tom Hiddleston To Her Parents… & Cats!
23 June 2016, 15:38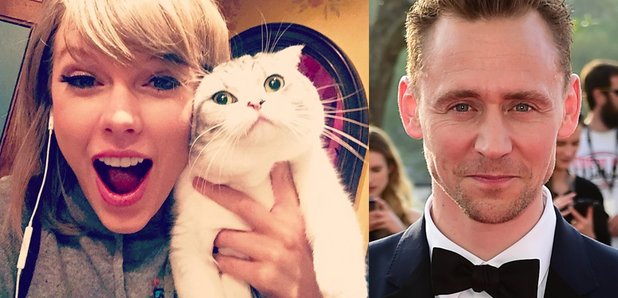 Meredith and Olivia don't get to meet just anyone, y'know.
They've only been together a matter of weeks, but it looks like Taylor Swift and Tom Hiddleston are getting pretty serious… as she's apparently ready to introduce him to her parents… and her cats!
Yep, according to Us Weekly's source, Taylor's looking to have Tom meet her parents, Andrea and Scott, in the next couple of weeks… and he will even get to meet her much loved fur babies, Meredith and Olivia too!
Her previous boyfriend, Calvin Harris, was lucky enough to bond with the cats – and it's no small deal to be introduced to the two top ladies in Tay Tay's life!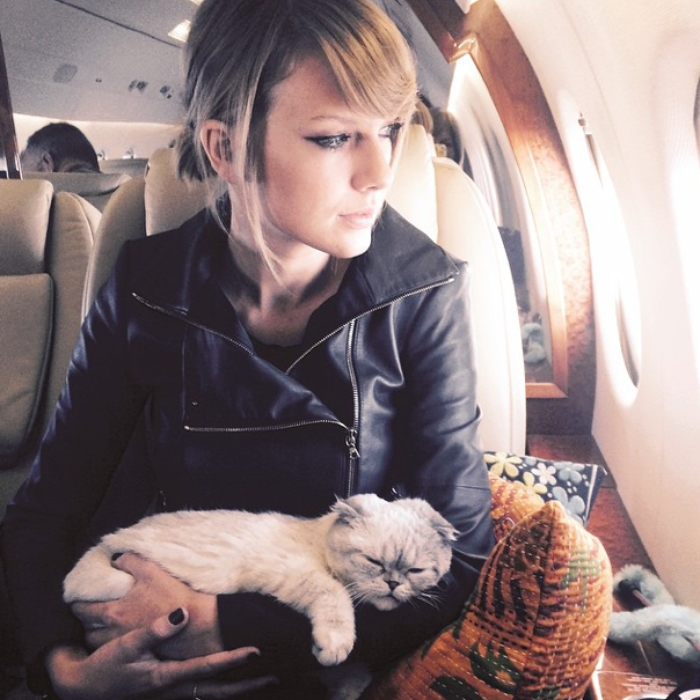 Although their relationship seems to be moving at lightning speed, it looks like Tom and Taylor are on the same page when it comes to settling down together – something which was claimed to be the reason she and Calvin ended up parting ways.
The source claimed, "[Tom has] wanted to settle down for a while. I think he will introduce Taylor to his mates soon." And a source close to Taylor claimed, "[Tom] checks off a lot of the boxes. He's hot, smart, talented, British - everything she's into." Cute!