WATCH: Britney Spears Hilariously Has To Ask Her Dancer Which City She's In At Brighton Pride
6 August 2018, 12:36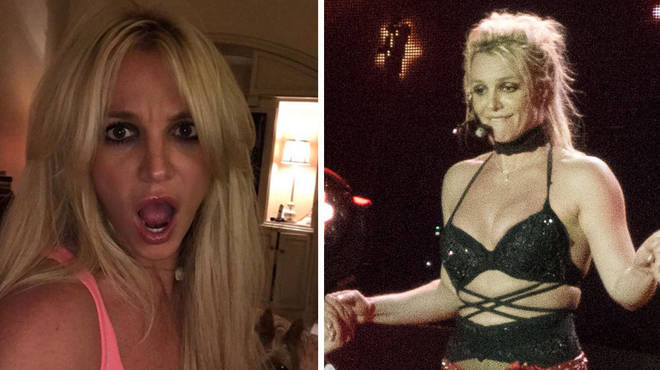 "Where are we?!"
It would be an understatement to say we ADORE Britney Spears, and she's definitely the gift that keeps on giving – as she hilarious had to ask one of her dancers where she was while performing at Brighton Pride.
This Mash-Up Of Taylor Swift's 'LWYMMD' And Britney Spears' 'Toxic' Will Make You Grab The AUX Cord ASAP
Mid-way through putting on an incredible performance at Brighton's Pride events over the weekend, Britney attempted to discreetly ask one of her baking dancers which city she was in… but her mic picked it up loud an clear.
She asked, "Where are we?!" before yelling to the crowd, "What's up Brighton Pride!". Awks.
Britney's in the midst of her European Tour after finishing her critically acclaimed Las Vegas residency, and fans were clamouring to get tickets to see her before they sold out.
We love you Britney, never change!
> You Want Even More Dope Mixes, Do Ya? Well, Head On Over To Our App And Turn It Up Loud!