This Mash-Up Of Taylor Swift's 'LWYMMD' And Britney Spears' 'Toxic' Will Make You Grab The AUX Cord ASAP
30 August 2017, 08:18
Taylor Swift - Look What You Made Me Do (Remix) feat. Britney Spears
03:37
*plays on repeat until 2036*.
It came outta nowhere - TayTay dropped the sassiest, most powerful anthem of 2017, 'Look What You Made Me Do', and who saw it coming? No-one.
Ever since, DJs and producers have been dropping the Vodafone Big Top 40 leader, by Taylor Swift, into sets, as expected. What isn't as expected, however, is how well it goes with certain anthems from the early 00s.
> If Taylor Swift's 'LWYMMD' Tee Is Anything To Go By, She's Dropped 3 BIG Squad Members
A college student from Taiwan, who goes by the name of AnDyWuMUSICLAND, has mashed-up Taylor's newest single with Britney Spears' 'Toxic', and we're still not sure how the two of them make such a good song combined...
But they sure as hell do.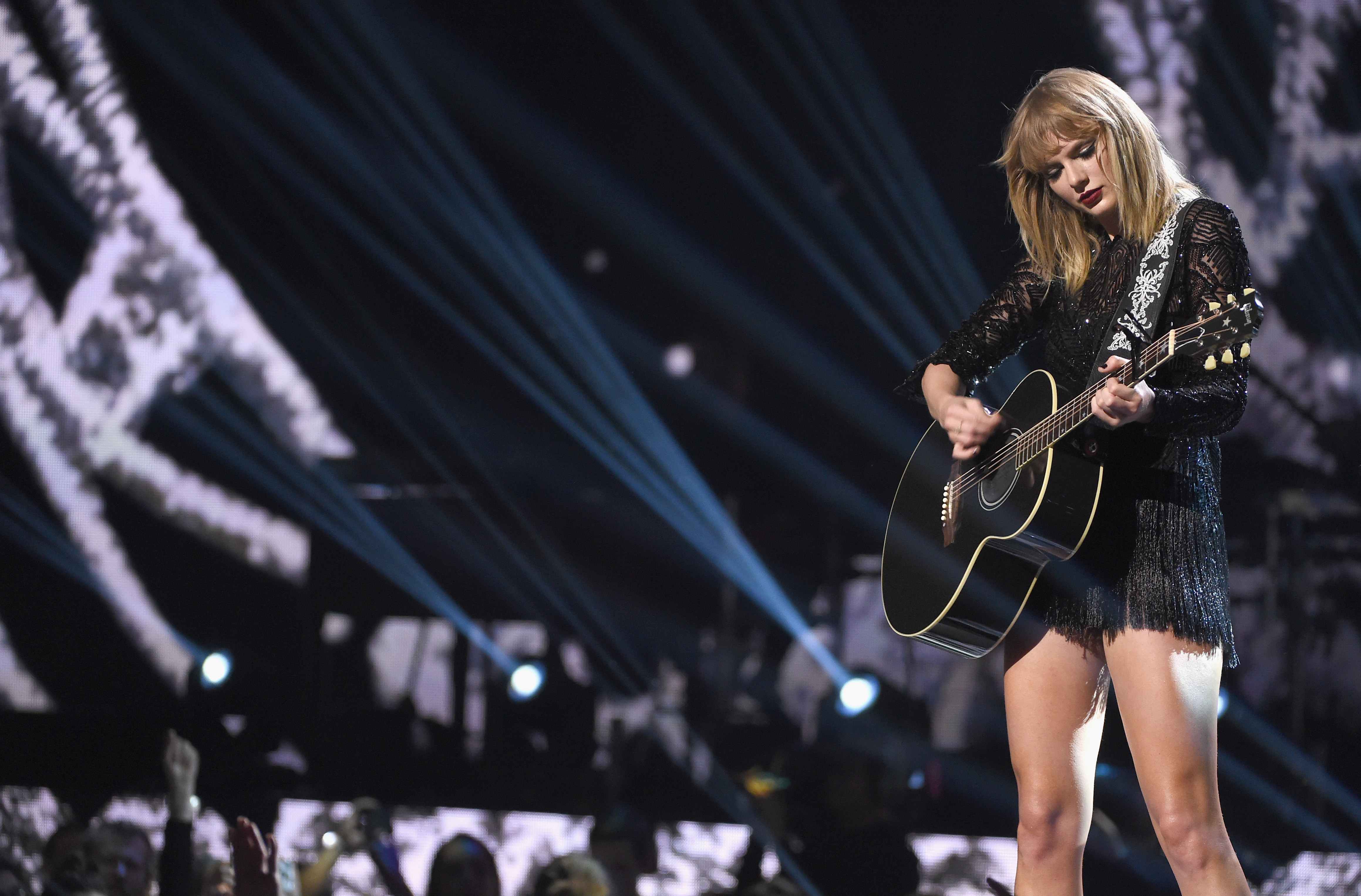 Pic: Getty
Nothing screams "iconic" quite like getting Britney Spears and Taylor Swift on the same song, and nothing screams "I'm not getting any work done today" quite like listening to this mash-up from AnDyWuMUSICLAND over-and-over again.
> You Want Even More Dope Mixes, Do Ya? Well, Head On Over To Our App And Turn It Up Loud!
From the shade to, erm, ever more shade - check out Taylor's original video for 'LWYMMD' now...