This Pony's Face After Meeting Beyonce Is Actually Our Mood
21 November 2017, 16:05 | Updated: 21 November 2017, 16:09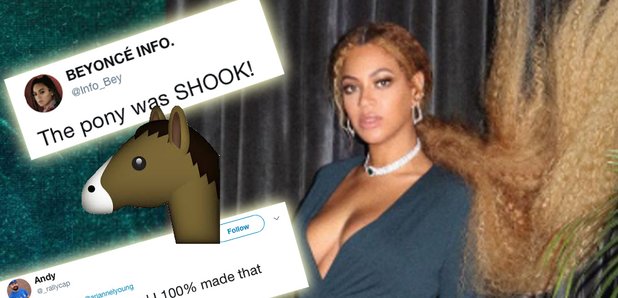 This pony couldn't believe its luck.
Let's face it, this pony is most of us.
So incase you missed it (no, seriously where have you been?), last week Thursday Serena Williams got married to her Reddit co-founder bae, Alexis Ohanian, and all the celebs showed up and showed out at the star-studded event.
Everyone from Kelly Rowland to Ciara to Jay-Z turned up but one guest that was the star of the show obviously was Beyonce.
Because, Beyonce.
And let's face it, meeting Queen Bey is a pretty big deal by any standards so we can totally understand this pony's disbelief at not only meeting the 'Shining' singer but getting to be blessed with her presence as she posed for a pic on the hilariously startled carousel pony. The pony was shooketh.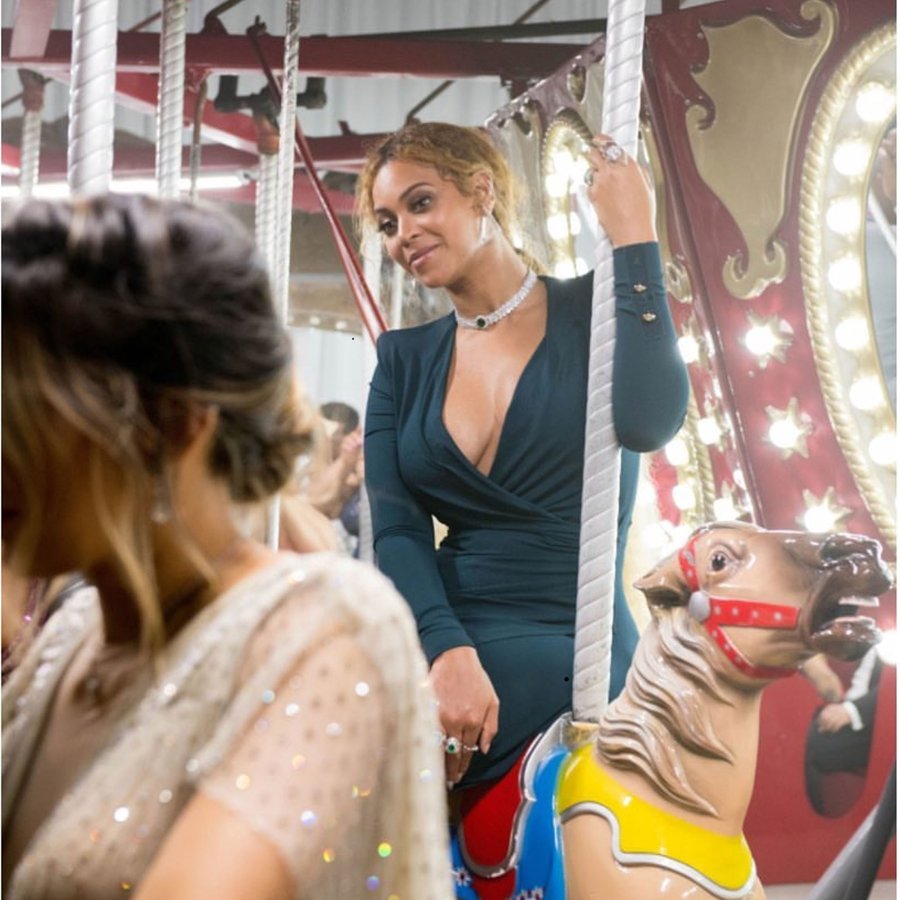 Of course Twitter got wind of the pics and the memes have been ridiculous.
The pony was SHOOK! pic.twitter.com/eiFy5uMi8g

— BEYONCÉ INFO. (@Info_Bey) November 18, 2017
We are all that Pony if Beyonce sits on you! https://t.co/c0lG4HS8jC

— Harriet Kariuki (@harriet_kariukz) November 21, 2017
I've met Beyonce and I 100% made that face.

— Andy (@_rallycap) November 18, 2017
The pony: pic.twitter.com/zM2weZePlg

— KingDOM (@2Real_2FakeIt) November 18, 2017