WATCH: Move Over, Bey... James Corden's Done His Own Lemonade And It's SO Much More Fierce!
Lemonjames: A Visual Monologue (Beyoncé Parody)
03:45
Things got slightly/REAAAALLY tense in Beyoncé's 'Lemonade'... Luckily, king of the talk show has done his own spin-off, throwing even more shade (and even more cornrows!)A Visual Monologue
Wait. You was looking forward to his next Carpool Karaoke? Oh, bless. Clearly you haven't seen the 'Gavin & Stacey' star's latest upload, Lemonjames: A Visual Monologue.
James Corden donned his finest wig and an eerily-sexy yellow dress to parody the 'Single Ladies' singer's 'Lemonade'. He smashes televisions, jumps in a grubby bath and - brace yourselves - plonks himself splat-bang in the middle of the screen in women's underwear. At least he makes lemonade. It does seem pretty logical, tbf.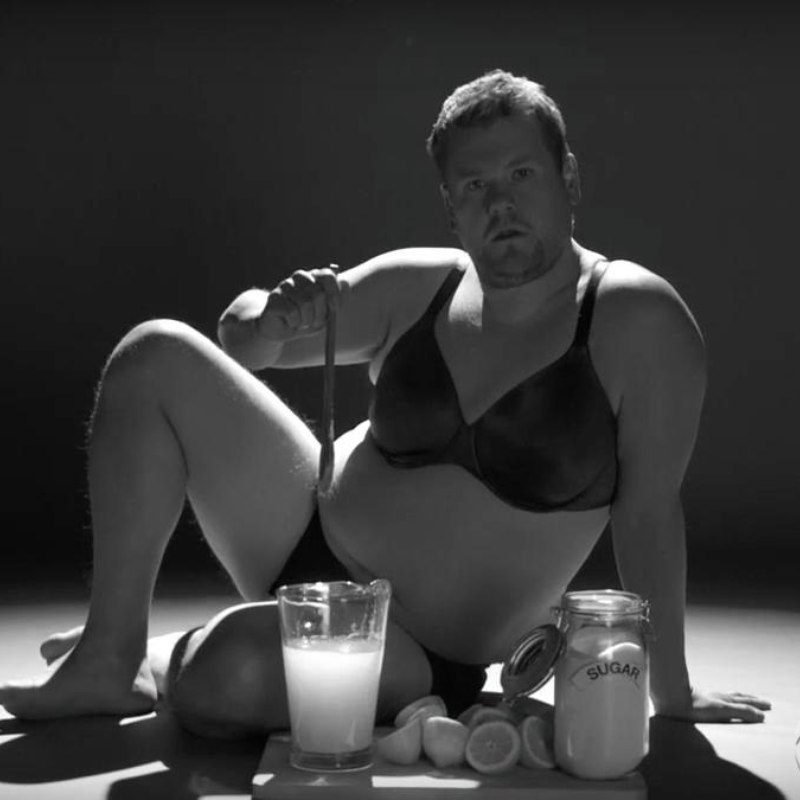 And no, he wasn't hinting a certain rappers cheating on him.
In fact, he was complaining about having to continuously make Donald Trump jokes. If it means we get to see the Knowles-Corden love child more often, we'll take Trump jokes every single day.
You May Also Like...