WATCH: Ariana Grande & Jimmy Fallon Have An EPIC Conversation Through Lip Syncing
26 April 2016, 10:22
Lip Sync Conversation with Ariana Grande
02:31
Channelling everyone from Justin Bieber to N'Sync and SO many more, Ari & Jimmy's Lip Sync Conversation is everything.
Ever since Justin Bieber released the songs, we've not been able to say 'What do you mean?' or 'Where are you now?' without singing the words… and Ariana Grande and Jimmy Fallon have just taken that to the next level!
When confirmed Summertime Ball artist Ari joined Jimmy Fallon on The Tonight Show, the pair managed to have an entire conversation by lip syncing back and forth using lyrics to some of our favourite songs.
For example, when asked what he's doing at the weekend, Jimmy revealed, "I'm going to go to Home Depot and check out the lighting selection, then I'm gonna swiiiiiing from the chandelier." LOL.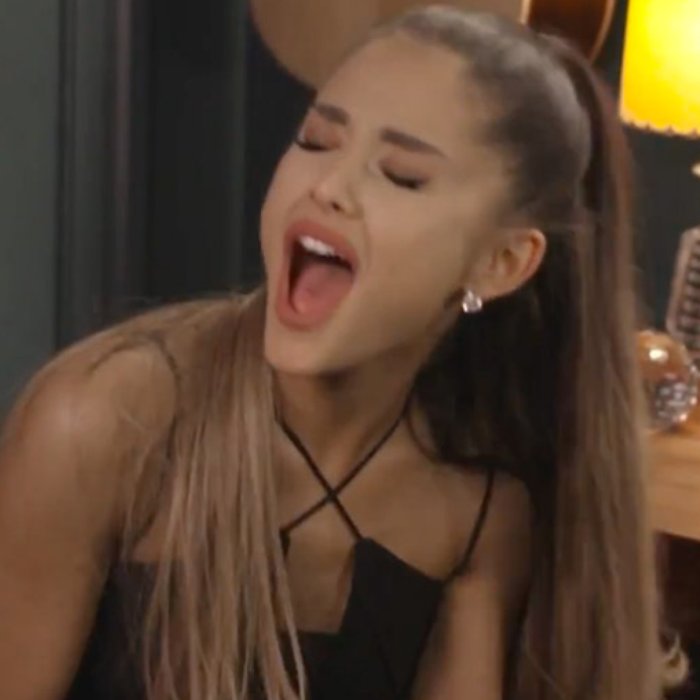 With a whole heap of artists from Meghan Trainor, Justin Bieber, N'Sync and Sia covered, we're definitely going to be trying to have conversations via lip sync from now on. No, that's definitely not weird…