WATCH: Ariana Grande Can NOT Cope With Questions About Her Boyfriend Mac Miller
15 September 2016, 10:53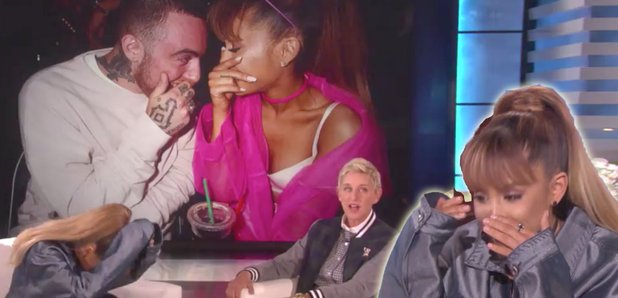 Watch Ari squirm as Ellen DeGeneres and Ryan Seacrest quiz her about her new love.
Ariana Grande hasn't made a big secret of her new romance with her long time friend and musical collaborator Mac Miller – but she still gets HELLA awkward when it comes to talking about her new bae. Like HELLA AWKWARD.
Firstly, Ariana appeared on the Ellen DeGeneres show where the queen of talk shows quizzed her about her new man – and Ariana couldn't help but squirm as she didn't want to give too much away.
She told Ellen, "This is so crazy. I've never had the like relationship talk on a show before", then hid her head in her hands to avoid further questions.
She later appeared on a show with Ryan Seacrest who asked about her confirming her relationship with a loved-up picture of her and Mac Miller on Instagram… which didn't go down to well with Miss Grande!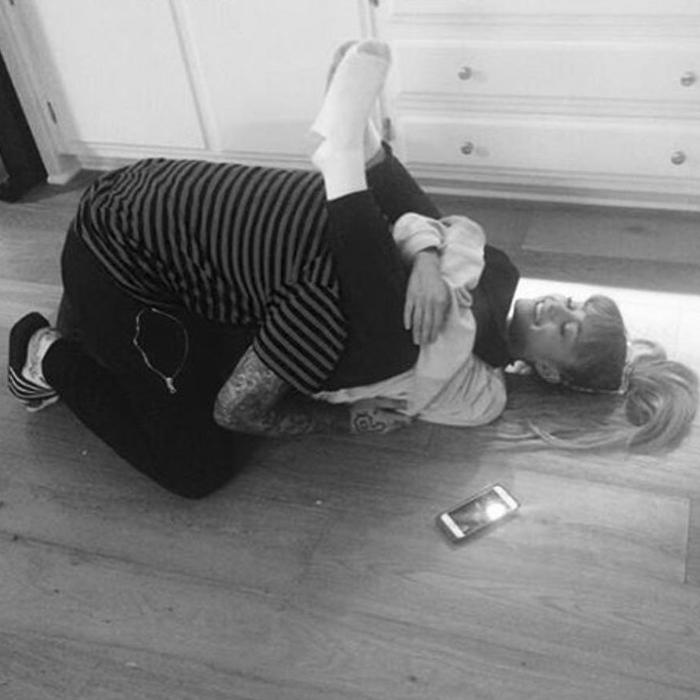 She told Ryan, "Is that what I did? Is that what Instagram means to you now? OK world let's go.
"It's too early for this kind of tea. It's too early man... If I post something that's what I'm willing to share at the moment. But it doesn't mean that you, Ryan Seacrest, with millions of listeners are entitled to more information."
Note to any future interviewers – Ari doesn't wanna talk about her relationships!