WATCH: "IT'S SUCKING MY BLOOD" - Adele Hilariously Freaks The Eff Out When A Mosquito "Attacks" Her!
7 March 2017, 08:24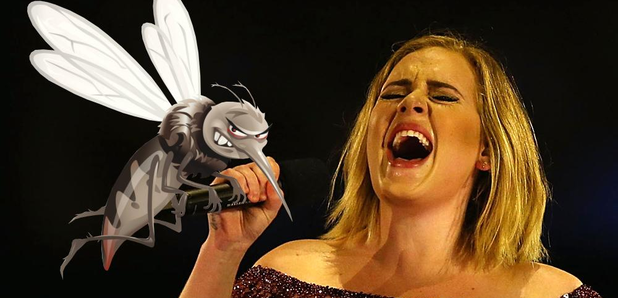 She still played it about 93 times cooler than we ever would.
Adele tends to have thousands of fans screaming and squealing after her, daily.
You may have noticed we didn't say the word "swarming" after a mosquito flew straight into her during one of her live performances.
Adele making her own language up pic.twitter.com/QmzkhiSgaz

— PAIGE (@paige_hemingway) March 6, 2017
During her world-tour, in Brisbane, the 'Hello' GRAMMY-winner was "attacked" by a mosquito, and her reaction is the most-Adele thing you could ever imagine.
A fan recorded the incredible moment and uploaded it to Twitter.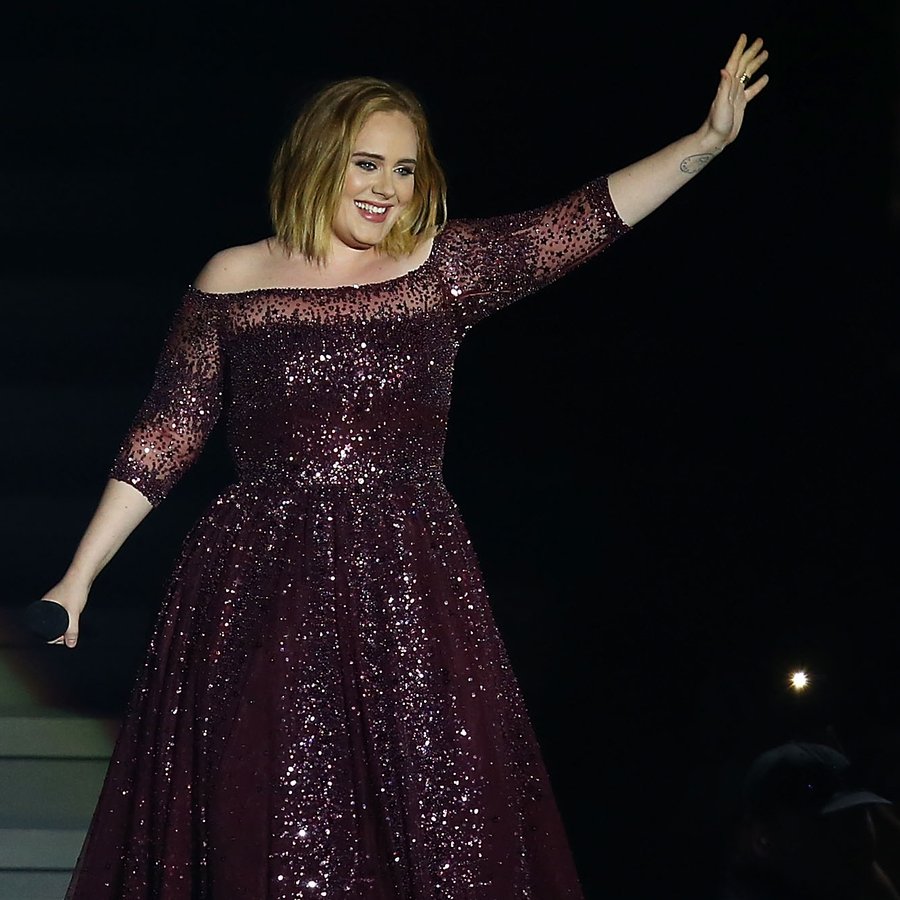 Pic: Getty
During the footage, the 28-year old can be heard screaming "I'm sorry, I'm not Australian, I don't like bugs!
"It was sucking my blood, it was sucking my blood!" continued Adele, before asking the crowd down-under for advice on how to get away from the blood-sucker.
We're not going to lie, if we were an insect, we'd use every opportunity like this to get closer to Adele too.
You May Also Like...