Are Adele And Rich Paul Married?
18 September 2023, 10:45 | Updated: 19 September 2023, 12:50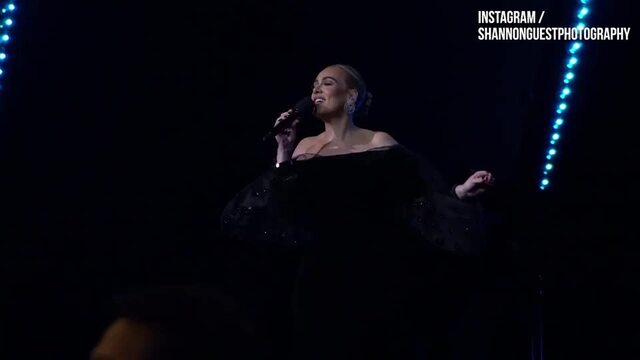 Adele sings to Rich Paul to mark his birthday
Adele has reignited speculation she and Rich Paul married in secret, after calling him her 'husband.'
Adele and Rich Paul have been together since 2021, igniting rumours at the 2022 BRIT Awards that they were engaged after she was seen with a huge pear-shaped diamond on her wedding finger.
The couple got together two years after Adele and ex-husband Simon Konecki separated, and much of her last album '30' is thought to be about not only the heartbreak of divorce but about meeting someone new.
And in her Las Vegas residency show on 16th September Adele only fuelled speculation she and Rich are married when she referred to him as her husband.
As she walked through the audience to chat with some of her fans, one woman asked if she could marry her and Adele hilariously turned her down by saying she's straight, adding her 'husband' was in the crowd.
It's not the first time Adele has ignited rumours she and Rich are married. But are they husband and wife, when did they tie the knot and when did they get engaged? Here's what we know.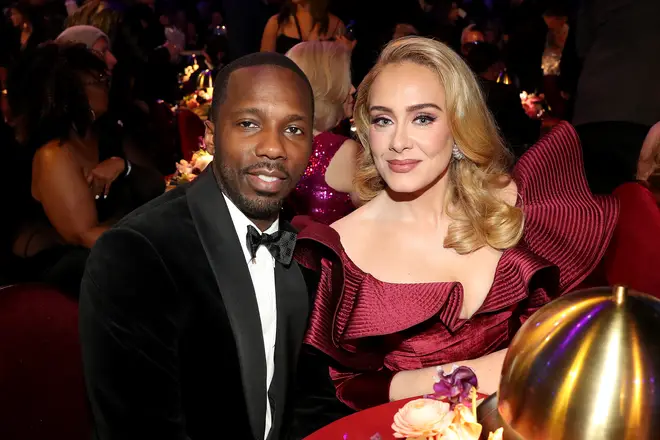 Are Adele and Rich Paul married?
Adele and Rich Paul are yet to actually confirm they're married, but all the hints they've dropped seem to confirm they are in fact husband and wife.
The most recent clue is the fact Adele called Rich her 'husband' after turning down a fan's marriage proposal at her Vegas Residency on 16th September.
The 'Hello' singer ignited speculation she and Rich had walked down the aisle last September, when she posted a picture of her Emmy Award on her coffee table. In the background eagle-eyed fans spotted a personalised board game called 'The Paul's', wondering if it was a wedding gift for the couple.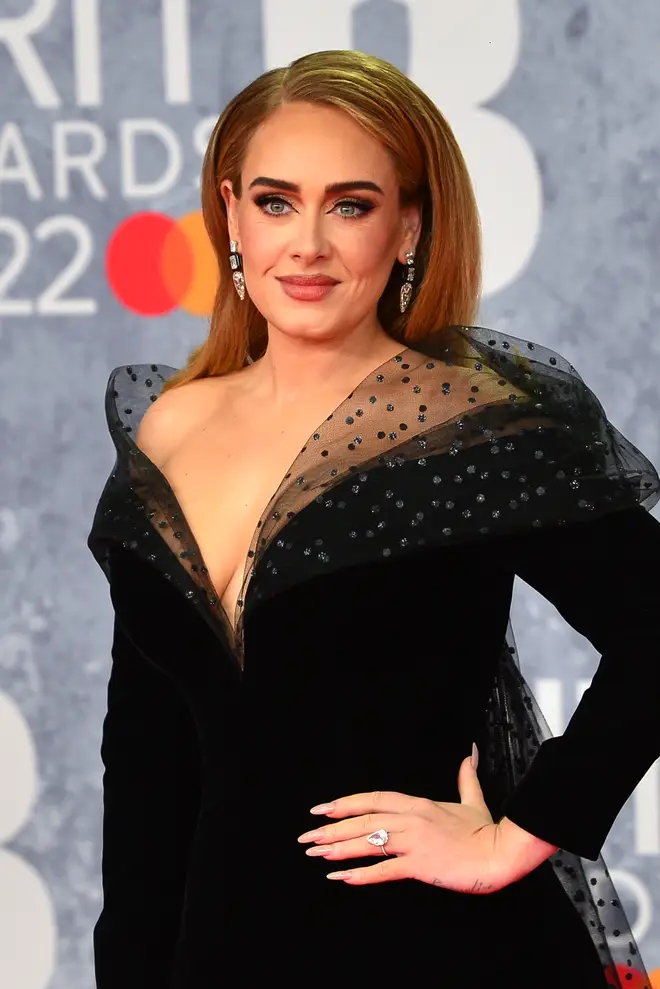 Just four months prior, they moved in to a new house and celebrated one year together.
Whether they are or aren't married, Adele and Rich are in a super serious relationship, moving in together last year and openly discussing their plans to have more kids.
In another recent Las Vegas concert Adele said she really 'wants to be a mum again' so writes down names whenever she hears any she likes.
After a fan asked her to pick between two baby names, Adele responded: "Well, I can't say Parker because Rich likes that name. I'll say Spencer. I like Spencer."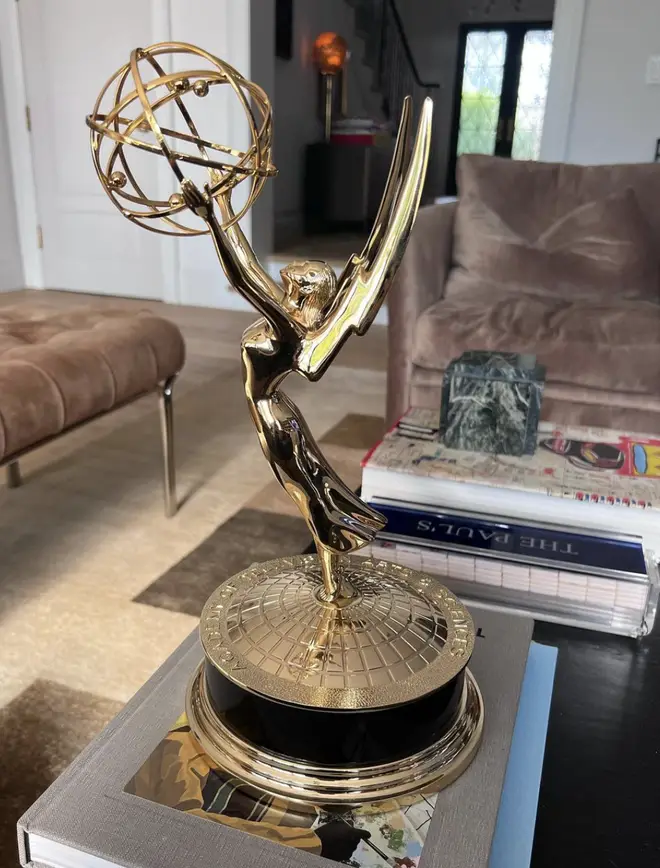 When did Adele and Rich Paul get married?
If Adele and Rich are married, it's not known when they actually walked down the aisle as the couple understandably keep their relationship out of the spotlight.
Adele was first spotted with her huge engagement ring at The BRIT Awards in 2022, but when she was later quizzed on their relationship on The Graham Norton Show she replied: "As If I would ever tell anyone if I was or wasn't."
When did Adele and Rich Paul get engaged?
Adele and Rich have been together since 2021, but it wasn't until February 2022 that the superstar was seen with her rock of a ring. If they are married, it could have taken place any time since then.
The couple may not even be married at all; her calling him her 'husband' could have been a simple slip of the tongue.
Listen live to Capital, and catch up on any shows you missed, on Global Player.