Adele Basically Earned More Than Your House Is Worth PER NIGHT On Her World Tour
16 February 2017, 10:37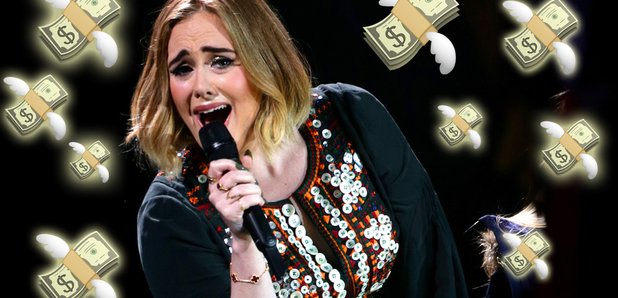 No, we're not jealous… honest!
Adele's definitely a music legend already, but you'll never believe how much money she made every single night of her tour… and it's probably more than your house cost!
Yep, Adele raked in over £500,000 PER NIGHT on her Adele Live world tour, according to accounts from her Remedy Touring company which showed a profit of £11.5million between October 2015 and April 2016 – and Adele's the only company director.
That's a very impressive £523,000 per tour date – and Adele performed 107 of those across Europe and America between February and December. A source told The Sun, "Given this was Adele's first ever world tour her earnings really are incredible.
"If you break it down then she was making more than half a million quid every single night. The latest accounts just go up until April, when she was only a few months into the tour, which make it all the more astounding.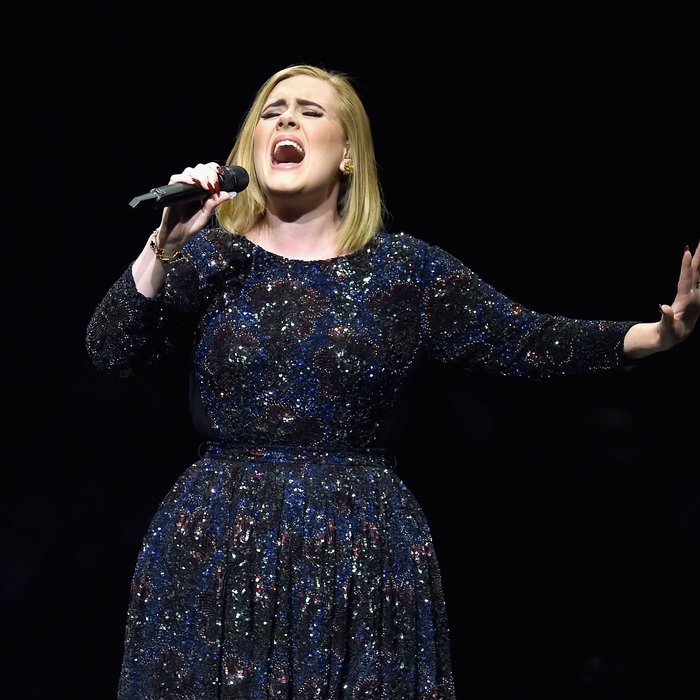 "Adele was selling out arena after arena every night so her income would definitely have shot up at the same rate throughout the rest of the year. It's no wonder she was so keen to upgrade to stadiums for her upcoming Australia tour."
As well as 11 dates in Australia this month, Adele will also be performing four sell out nights at London's Wembley Stadium this summer too.
Not bad for the girl from Tottenham, eh Adele?!