WATCH: Adele Reveals That She "Cried All Day" After Her Grammys Performance Went Wrong
18 February 2016, 11:44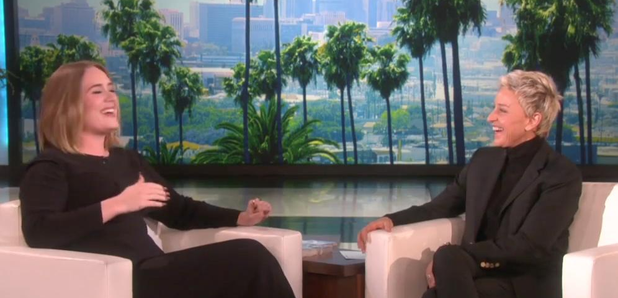 Adele told Ellen DeGeneres all about the technical glitches with her performance – and how she cheered herself up!
Adele's one of the most incredible live voices, so it's no wonder that she was a little upset when her Grammys performance was marred by technical difficulties – and she admitted to Ellen DeGeneres that she cried a LOT afterwards!
Revealing what actually went wrong with the performance, Adele told Ellen, "Soundcheck was great, it went really well and I was really excited, then during the changeover in the ad break, the microphones fell onto the piano strings which is what the guitar noise was.
"Some people thought it was Bieber rehearsing but it wasn't him, we're on great terms! It kind of put the whole thing off really. I heard it straight away and I knew what it was because in rehearsal on the Saturday they said they were going to double mic the piano just in case one of them doesn't work and I knew where the mic was and I wanted to turn around and pick it up but I just froze.
"I actually felt like it went well. In the room they sorted the problem and I'm always a bit pitchy anyway – I am! It's emotion! When I'm flat and I'm sharp I'm just emotional!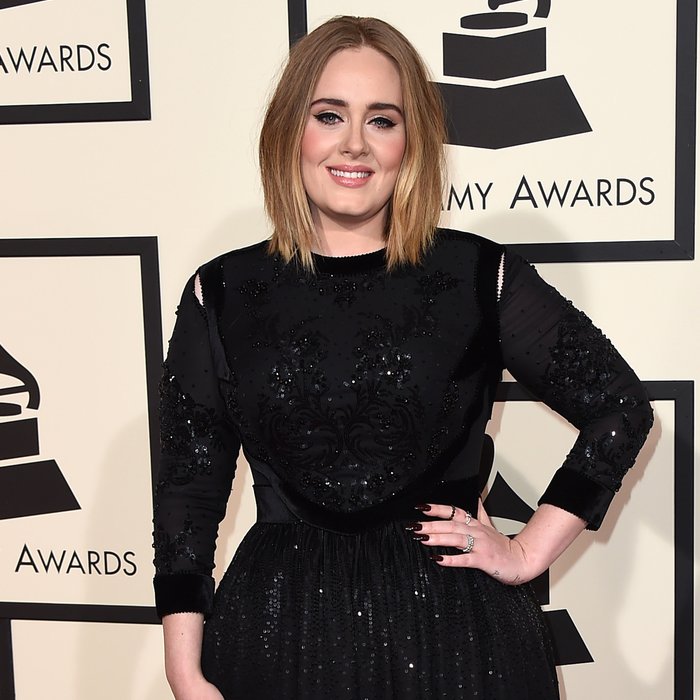 "I cried pretty much all day yesterday, I was just embarrassed. In fairness, I would have cried if it went really well as well. If it had been a standout performance I would have cried as well. I always cry! But I kept spontaneously bursting into tears yesterday for no reason but it as ok, I'm fine. It wasn't too bad, I treated myself to a burger and a beer."
Despite the troubles with the microphones, Adele's admitted that dealing with the problems has meant she is less worried about things going wrong in the future. "I don't feel like it could go that much worse than the Grammy's though. So I feel like I'm alright now. Anything that happens, dust it off!
"Next time I have any sound issues I am gonna stop. I'll be like, sorry that's not working for me. If we have time to do it again, let's do it. Otherwise, bye!"
Adele also BRILLIANTLY said that her 3-year-old son Angelo has started singing but joked that "he's not a phenomenon" - and that he's loving life travelling with his mama!
We love ya, Adele – never change!